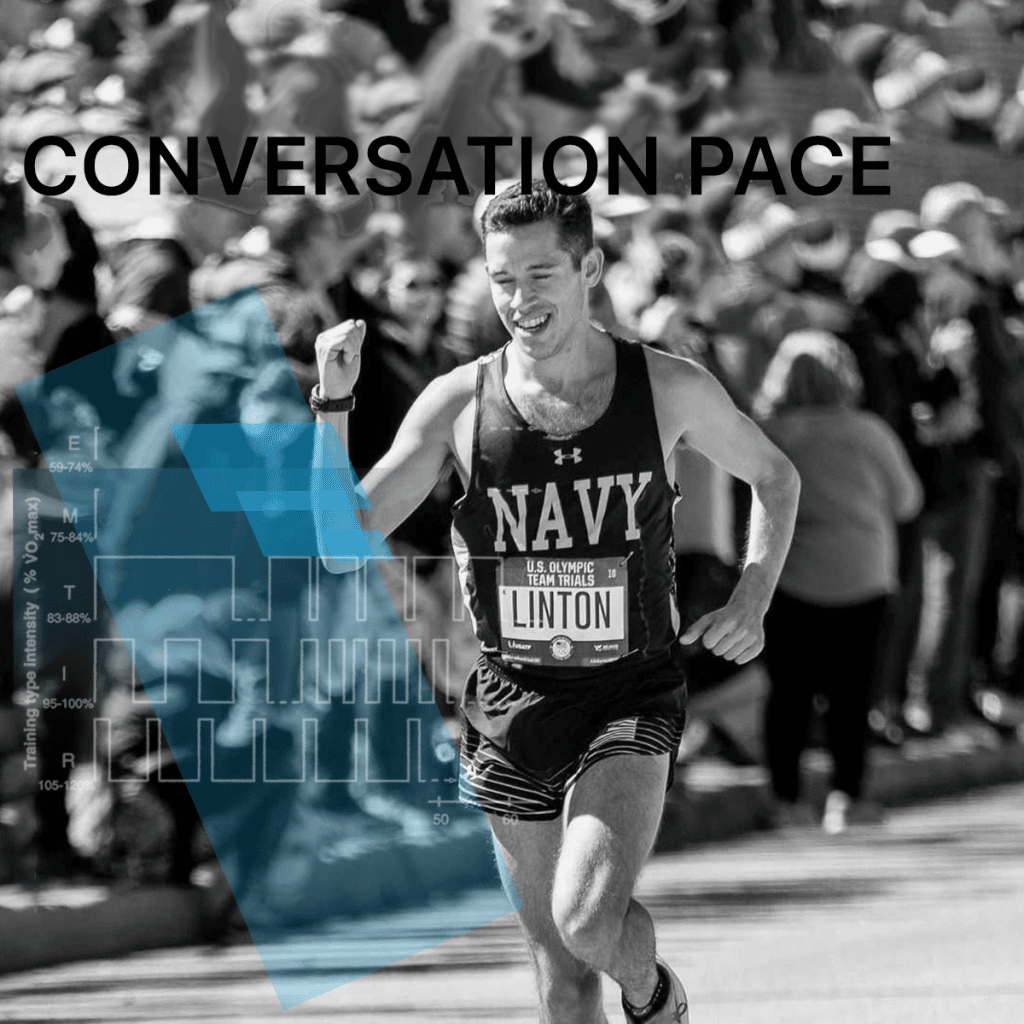 Stan Linton is a Lieutenant in the U.S. Navy. In June 2019 he ran 2:18:45 at the Grandma's Marathon in Duluth, MN. His 27-minute personal best at Grandma's earned him a spot at the 2020 Olympic Marathon Trials. He would go on to place 91st at the Olympic Trials despite not being ranked in the top 200. Since the Olympic Trials he has set personal bests in the 800m, 5000m, and half marathon.
While training on his own as a freshman in college Linton was determined to walk onto the cross country and track teams at Florida St. University. Linton started reading "Daniels' Running Formula" to learn more about training and devise his own training plans.
In March of 2014, Linton ran 15:04 in the FSU Relays, which earned him a spot on the FSU roster.
During his time running for the Seminoles, Linton transformed from local high school standout, to one of the best runners in the South Region. In his senior year, Linton picked up All-ACC and All-South Region honors in cross country, helping the Seminoles win the DI South Region Championship and advancing to the NCAA Division I XC Championships.
Current personal bests:
5000m (Track) – 14:25 (Nov 2020, Solo Time Trial)
Half Marathon – 1:04:31 (Jan 2021, Las Vegas Gold Half)
Full Marathon – 2:18:45 (June 2019, Grandma's Marathon)
In this episode we discuss:
His experience in the Navy and fitness standards
Settings PRs during the pandemic
His athletic story and how he trained prior to reading Daniels' Running Formula
His success in college and beyond and his keys to going from 2:45 to 2:18 in the marathon
Listen to other episodes of Conversation Pace and follow the show on Spotify and Apple Podcasts.
Song: Breakadawn, by Mike Quinn