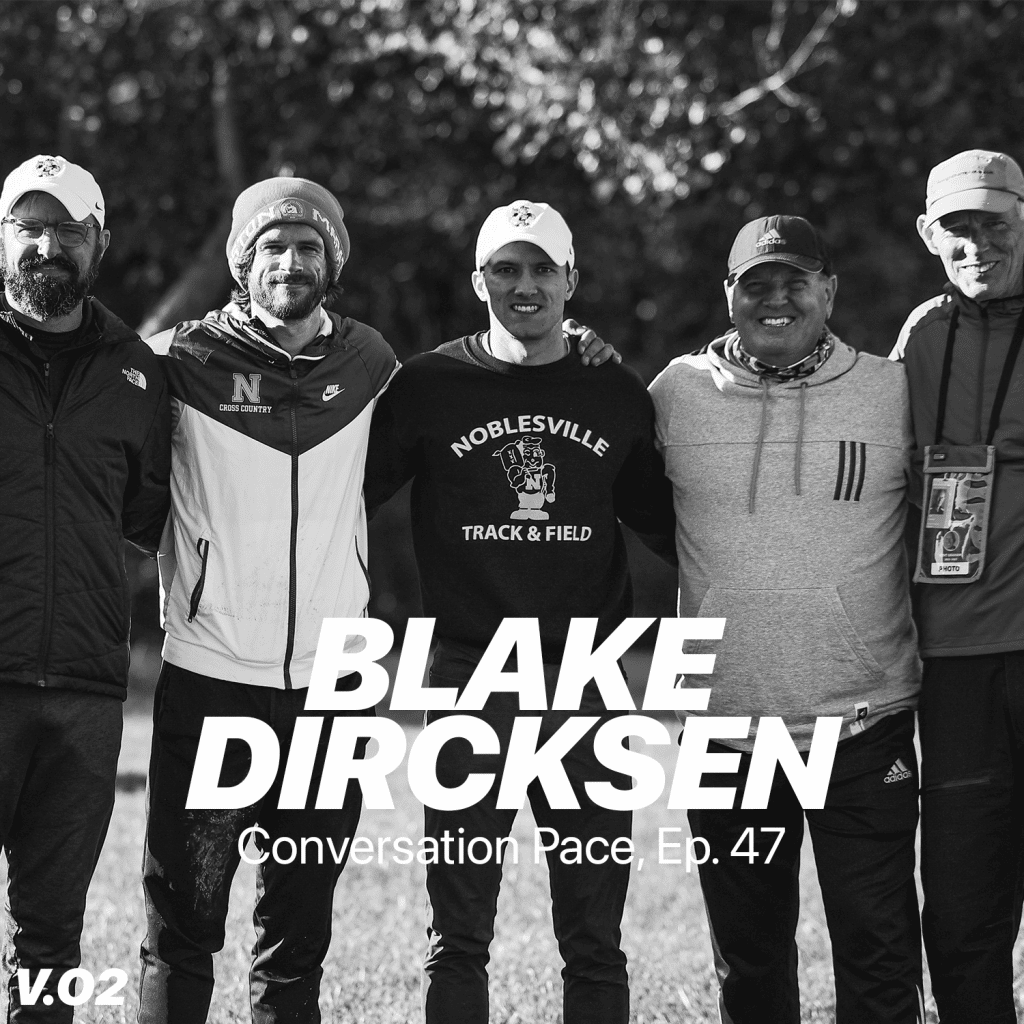 Blake Dircksen is a licensed physical therapist at Bespoke Treatments and assistant high school coach.
In this episode we discuss:
His strength and mobility exercises available for download on V.O2
Our new Stats feature
Ankle injuries
The success he's having remote coaching his alma mater at Noblesville HS in Indiana
To connect with Blake and download his free strength and mobility guide visit his coaching profile page.
Listen to other episodes of Conversation Pace on Spotify or Apple Podcasts.