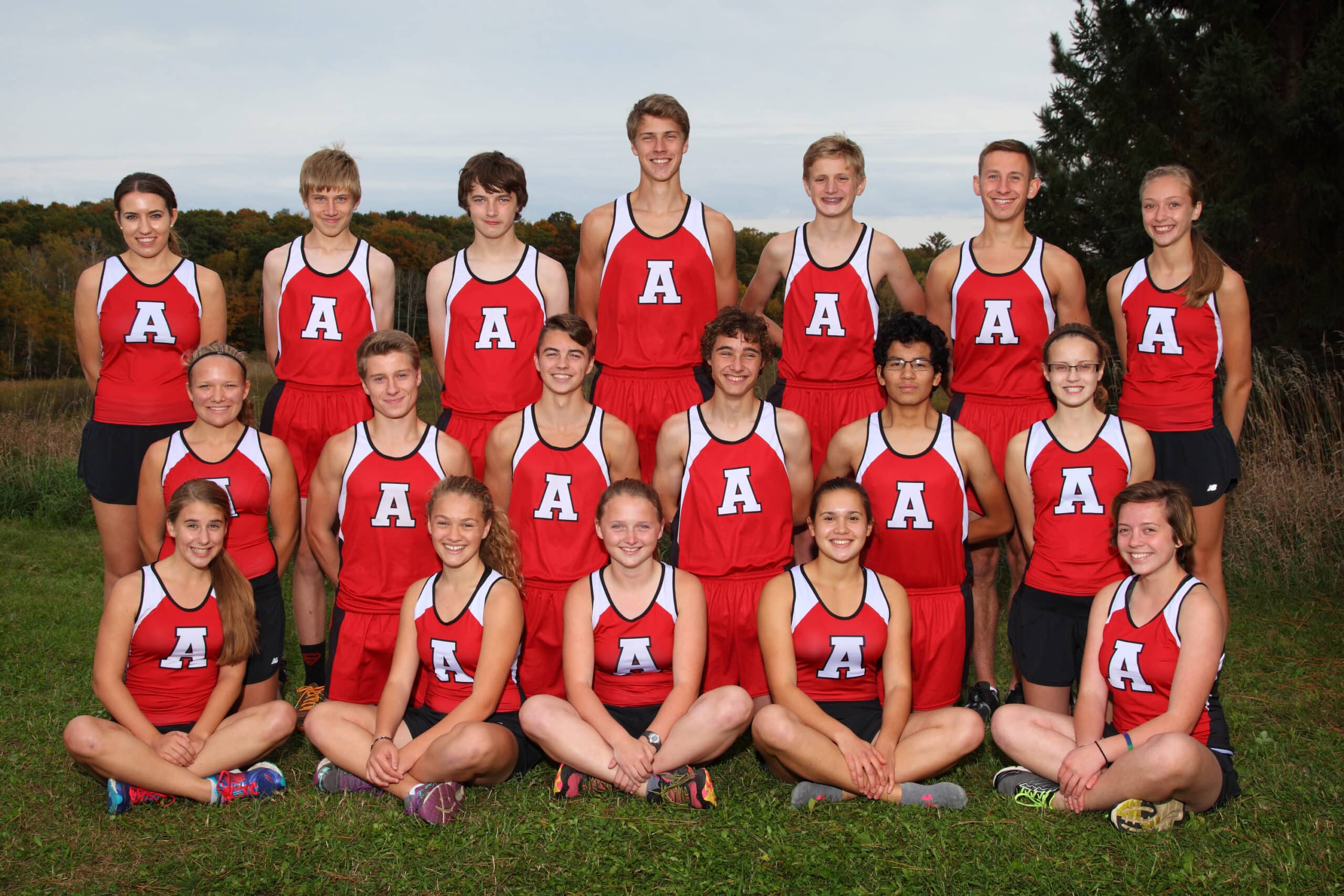 Featured Coach – Paul Enslin
Today we feature Paul Enslin, Head Coach of Amery High School Cross Country. His coaching resume is one of consistent success. Paul has been a longtime fan and follower of Daniels' Running Formula so we're excited to see him adopt VDOT Coach to more easily manage his team's training.
Coaching Bio
Head Cross Country and Distance Coach at Amery HS in Amery, WI 
Coach and runner for over 17 years
Cross Country: 8 Conference Titles, 6 Sectional Titles, 9 State Appearances, 2nd place team at State, 1 Individual State Champion
Track & Field: 1 State Championship, 1600m State Champion, 800m State Champion, 4 x 800m Relay State Champions
Why He Loves VDOT
For the past 17 years, Daniels' Running Formula has been the driving force behind my personal running and coaching career. Its training principles, as well as the concepts of different training intensities and VDOT values, have dramatically increased my knowledge of the sport of running. Plus, they are easy to communicate. I have always felt that it was important that the athletes understand why they are doing a particular run or workout on any given day, and the formula does just that. It really helps them buy into their training and have the confidence that if they put the time and effort in, they will see results.

With the advent of VDOT Coach I am able to take my individual and team coaching to an entirely new level. The app provides me with all the resources I need to accurately track and easily modify my athletes' training plans. It saves me a tremendous amount of time each day by automatically calculating training paces and providing the athletes I coach with the ability to monitor their progress. I am also able to save workouts and assign them to individuals at a later date. I continue to be impressed and excited about the opportunities and developments of the VDOT O2 app. I look forward to many years of continued running and coaching success using this platform.