We're thrilled to sponsor a new high school coaching series produced by podcasting extraordinaire Lindsey Hein. You can listen to each episode on her show, I'll Have Another, wherever you catch your favorite pods.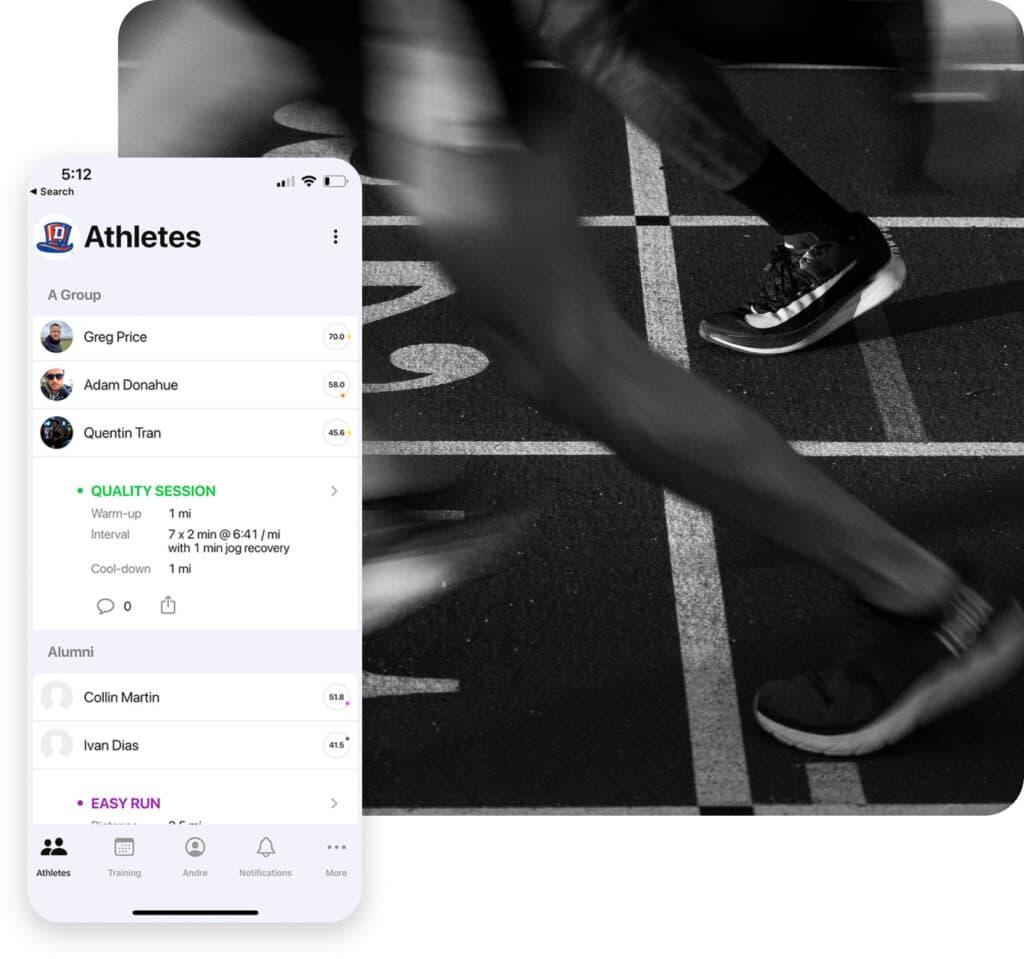 Our goal with this series is to shed light on best practices for managing young runners so that as many coaches as possible are creating a positive introduction to the sport for the next generation.
V.O2 founder Brian Rosetti kicks off the series in Episode 1.
How he developed a relationship with Jack Daniels (8:10)
Jack's legacy and why so many of his athletes became coaches (21:00)
Impact of a High School Coach (33:45)
Jack's training concepts (40:20)
The benefits of VDOT Coach (50:45)
For more information about using V.O2 to manage your team visit vdoto2.com/vdotteamcoach.