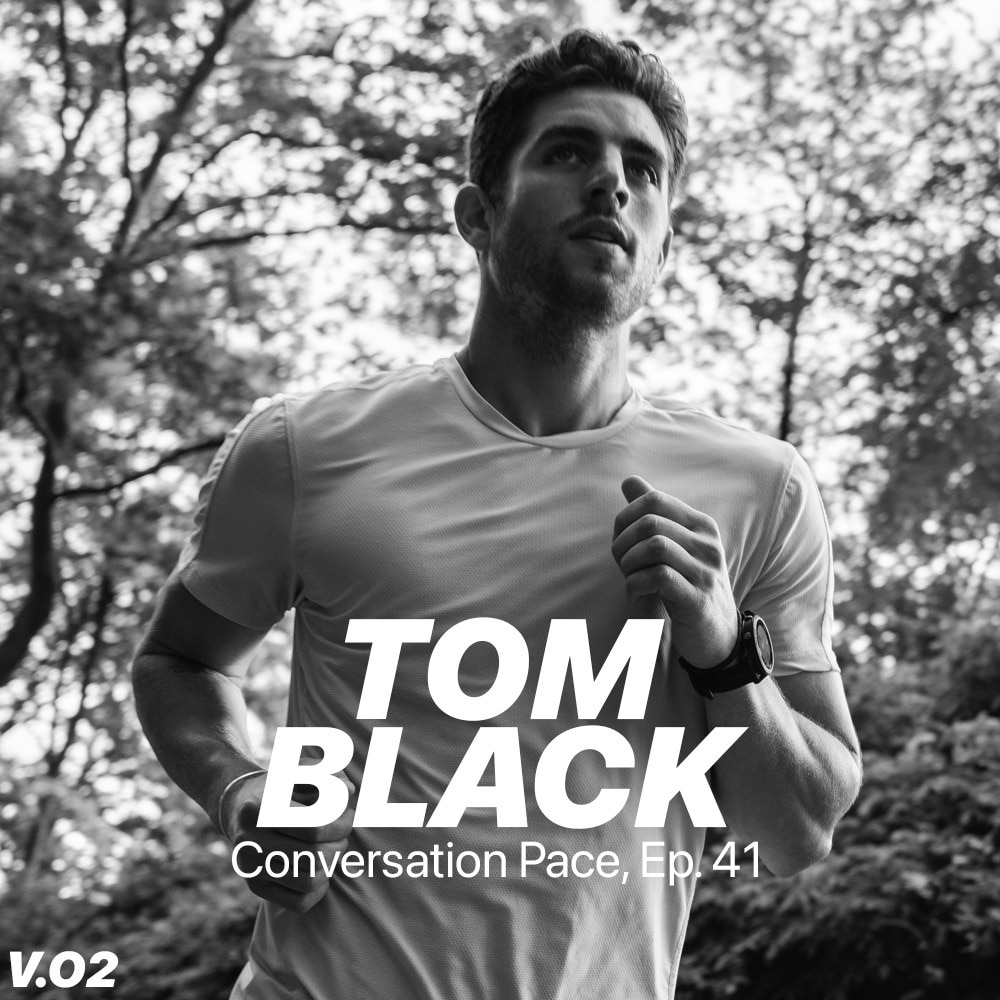 Tom Black is an athlete and coach based out of New York City. After working in Finance for several years Tom moved to NYC to pursue a career in fitness & fashion. He ran his first marathon in 2017 and before too long he was running every single day and going for 1-2 hour runs on the weekends. Since then, Tom has increased his mileage from around 20-30 miles to 70-90 miles and cut his marathon time down from 3:20 to 2:31. He's also gotten VDOT Certified and is now helping other athletes on V.O2.
In this episode we discuss:
His backstory, living and training in NYC (and vying for limited turf with cyclists)
How he's improved over the years
His negative split in Houston running 2:31:54
What he's learned along the way to now coaching athletes
Connect with Tom on his coaching profile page and on Instagram @tom.r.black.
Listen to other episodes of Conversation Pace on Spotify or Apple Podcasts.