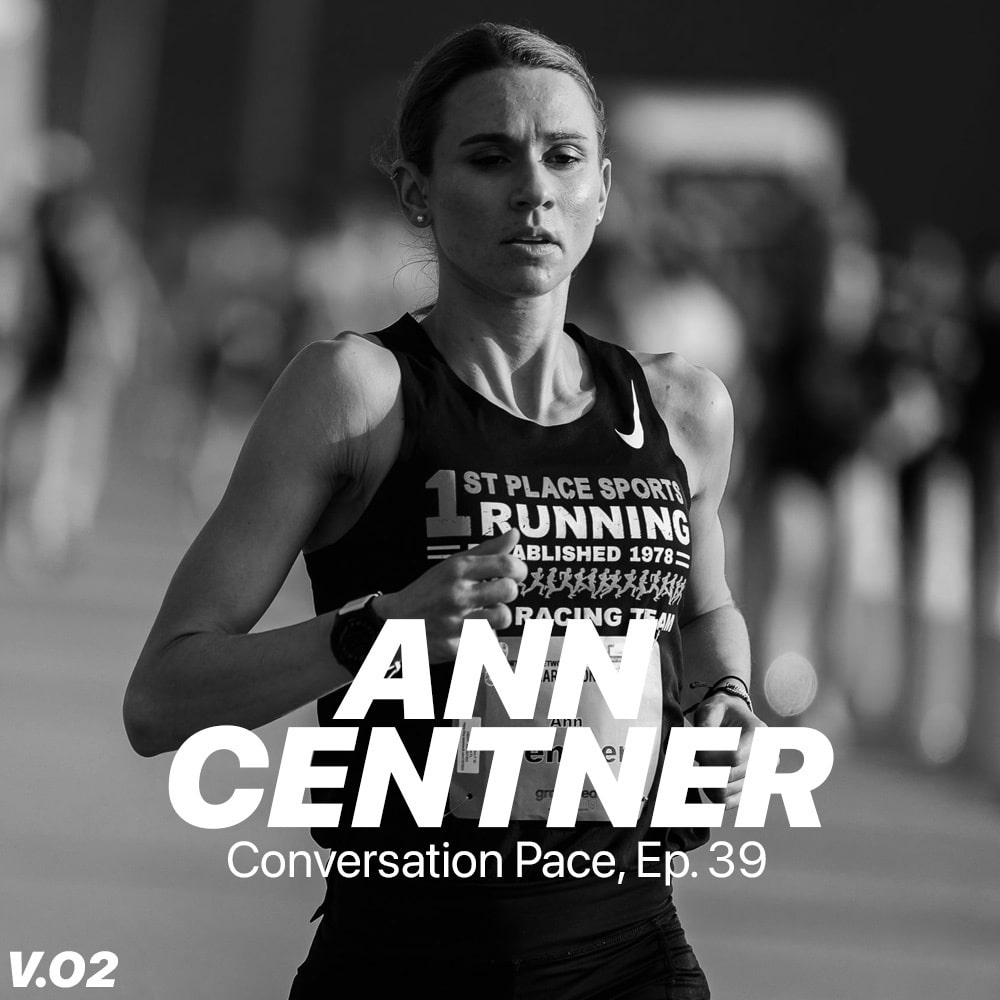 Ann Centner lives and trains in Tallahassee, FL where she's pursuing her PhD in Nutrition Sciences. Ann also has a masters in Food Science and Technology from the University of Georgia.
In the past year Ann has set personal bests of 1:13:45 (64.1 VDOT) in the half marathon and 2:38:31 (62.2 VDOT) in the marathon winning Napa Valley in a new CR.
In this episode we discuss:
Living and training in Tallahassee
Her big improvement over past few years
Rediscovering her joy for running after a bad experience in college
Going after the Olympic Trials while trying to focus more on the process
Connect with Ann @ann_marie_ce on Instagram and make sure to read more about her training insights on our blog here.