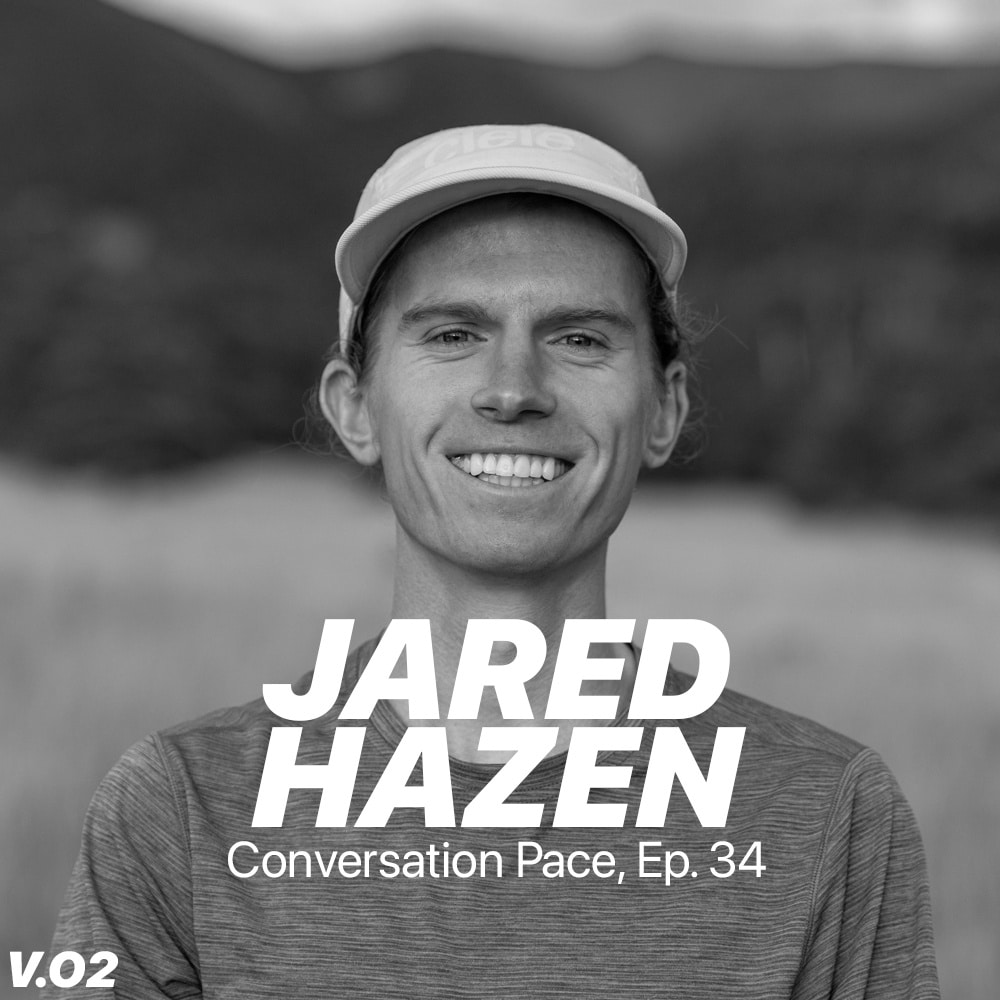 Jared Hazen is an ultra runner and coach based in Flagstaff, AZ. He still holds the second fastest time ever at Western States (14:26) when he placed second behind Jim Walmsley in 2019. He's been a competitive runner for the last 15 years, including first place finishes at Lake Sonoma 50 Miler, JFK 50 Mile and the Oil Creek 100.
In this episode we discuss:
His quick transition from running in high school to ultra stardom
What his training and daily routines look like
His experience dropping out at Western States and what he learned from it
Goals for 2022 and beyond
What he's grateful for at this time
Jared is now coaching on V.O2. You can check out his profile here.
Listen to other episodes of Conversation Pace and follow the show on Spotify and Apple Podcasts.
Song: Breakadawn, by Mike Quinn