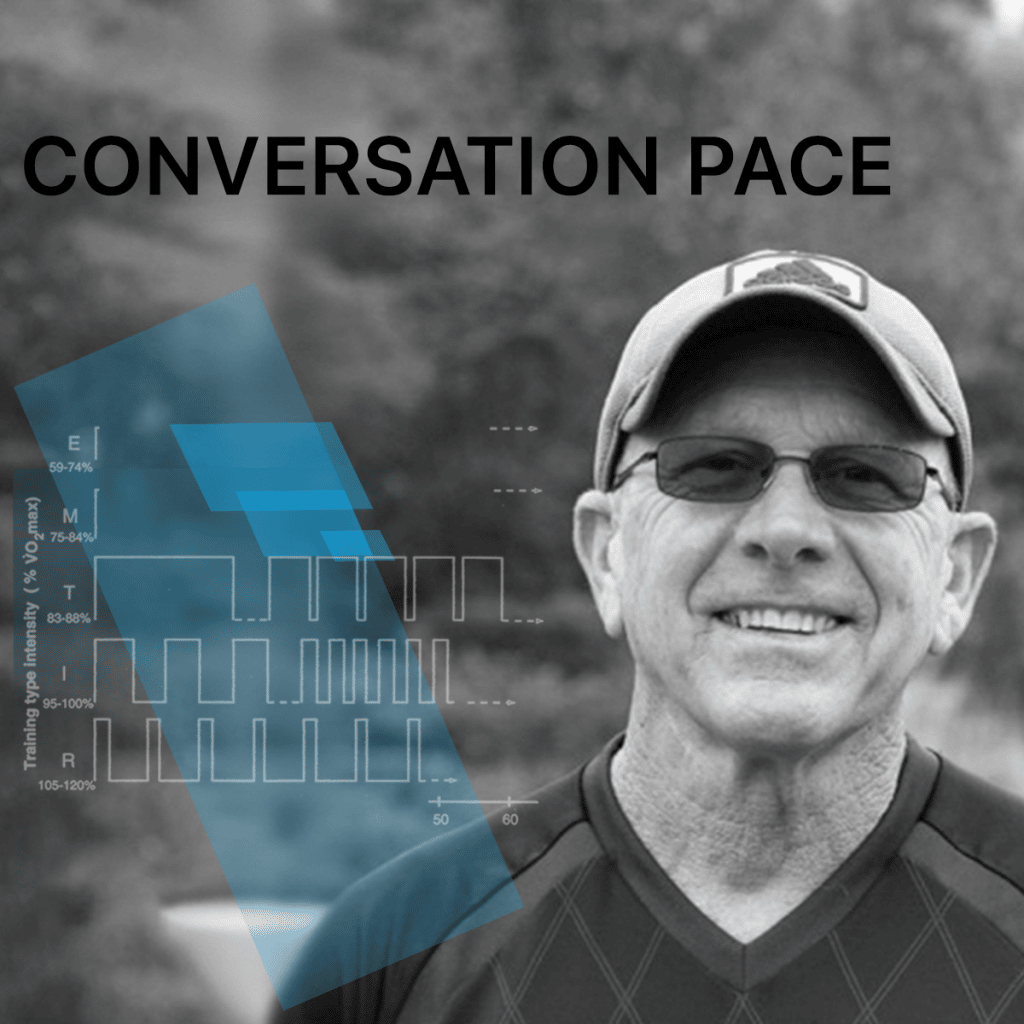 Dan Green is one of the most successful running coaches in the nation. He is the former head coach of The Woodlands High School where he was responsible for 16 Texas State Championships in cross country and track, many individual state champions and one national champion. He once won 23 district titles in 24 years and 21 regional titles during that time.
He is currently the head coach and founder of Team Green Running, a developmental running club based in the Woodlands, TX.
In this episode we discuss:
Getting into running and coaching
The Woodlands, early years, developing the program
His training system and building consistent success
Learning from other coaches, influences
His ethos, philosophy, team management, practices/workouts
Criticism of his coaching
Listen to other episodes of Conversation Pace and follow the show on Spotify and Apple Podcasts.
Song: Breakadawn, by Mike Quinn