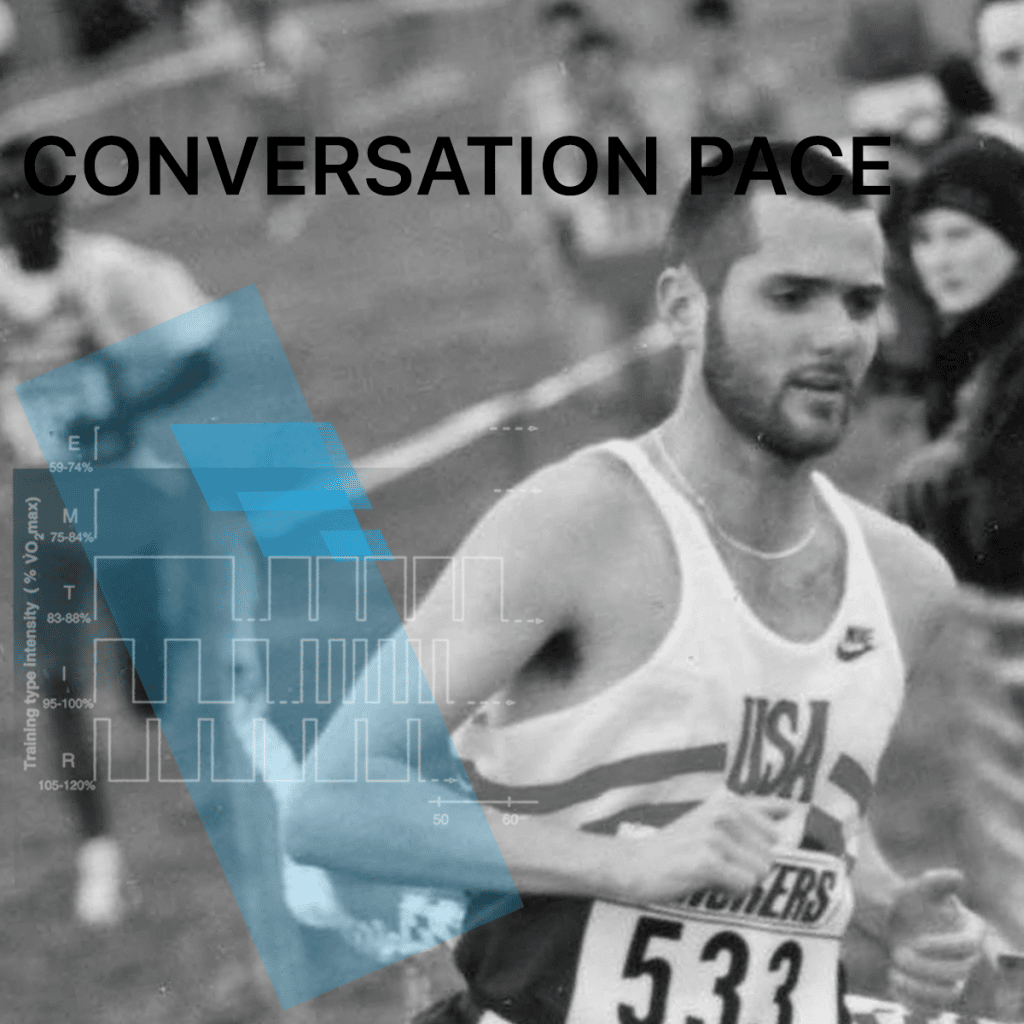 Bob Kennedy is considered one of the best American distance runners in history. In 1996, he was ranked 4th in the world at the 5000 meters and once held the American record in the 3000 meters (7:30.84), 2 miles (8:11.59) and the 5000 meters (12:58.21). He is a 2-time Olympian and the first ever non-African to run the 5000 metres in less than thirteen minutes (and he is still one of only seven non-Africans to do so).
While competing for the Indiana Hoosiers he won 16 Big Ten Conference track titles. In 1988, he won the NCAA Men's Cross Country Championship, becoming one of a few true freshman ever to win the event. He won the NCAA 1500 meter championship in 1990 and the NCAA indoor mile championship in 1991. During his senior year, Kennedy a second NCAA Men's Cross Country Championship and the USATF National Cross Country Championships. He was the second person in history to win both titles in the same year.
In this episode we discuss:
-How he got into running
-His training at an early age and how it developed over time
-His mental approach to the sport and racing
-Taking the lead in the Olympic final
-What he learned from training with the Kenyans
-His approach to strength, nutrition and recovery
-Parenting a young elite athlete
Listen to other episodes of Conversation Pace and follow the show on Spotify and Apple Podcasts.
Song: Breakadawn, by Mike Quinn