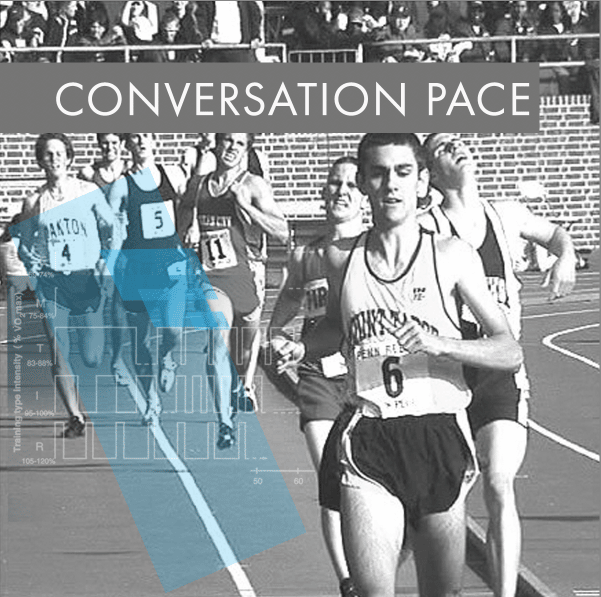 Matt Debole is a runner, coach, doctor of physical therapy and founder at Run Better Academy. He was a standout high school runner, most notably finishing 5th at Foot Locker Championships and winning the mile at Penn Relays and the Millrose Games. He went on to become a 5-time All American at Georgetown University and qualify for the 2008 Olympic Trials. He has lifetime bests of 4:00 (mile), 13:36 (5k), 49:59 (10 mile), 2:49 (marathon).
Matt currently lives in Albany, New York where he coaches online and works full-time as an orthopedic physical therapy specialist. His coaching style incorporates his athletic and academic experiences. He's also a pioneer in using technology (drones and wearables) for running biomechanical assessment aimed at improving performance and reducing injury risk.
Connect with Matt on his VDOT Marketplace profile: https://coaches.vdoto2.com/matt-debole
Listen to other episodes of Conversation Pace and follow on Spotify and Apple Podcasts.
Song: Breakadawn, by Mike Quinn