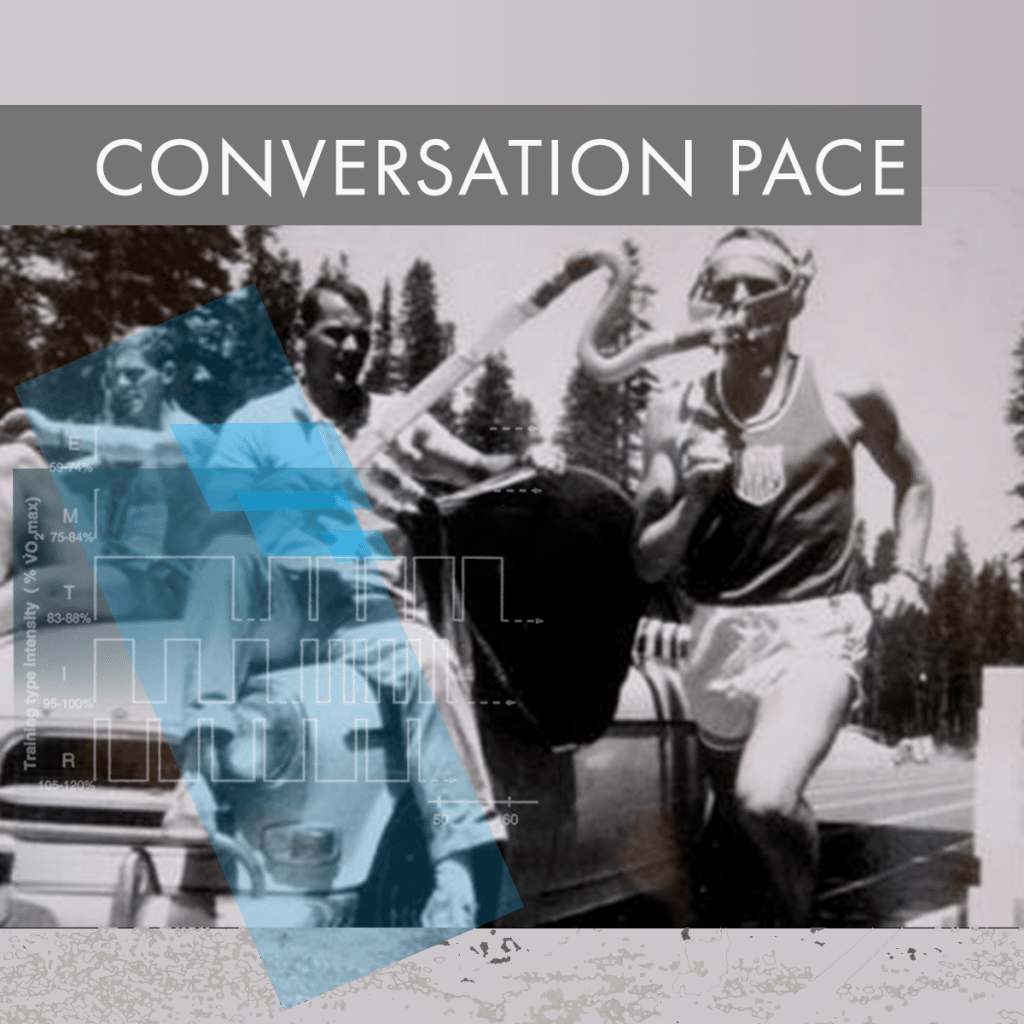 Luck Of The Draw, an autobiography by Jack Daniels, is now available online. Jack's family, his accomplishments, his profound impact and his humility, laid bare in the preface of his book, are the story of an American icon.
"You might find the title of this somewhat off. However, I think you will find as you read this autobiography that many aspects of my life and experiences must be characterized with some luck – luck of timing, circumstances, and situation. Many people who have read my books on running or who have attended clinics and camps where I have spoken often ask how I got into coaching as a profession. As you will see, the answer to this question is a rather lengthy and complicated tale. It is my hope that this book will answer most of these inquiries."
In this episode we pick up with Jack's story to learn how he got into research and coaching and how his coaching approach evolved over the years. We discuss his time at Nike and get into his days at Cortland where he made his mark on the coaching world. This is where it all comes together.
Listen to other episodes of Conversation Pace and follow on Spotify and Apple Podcasts.
Song: Breakadawn, by Mike Quinn