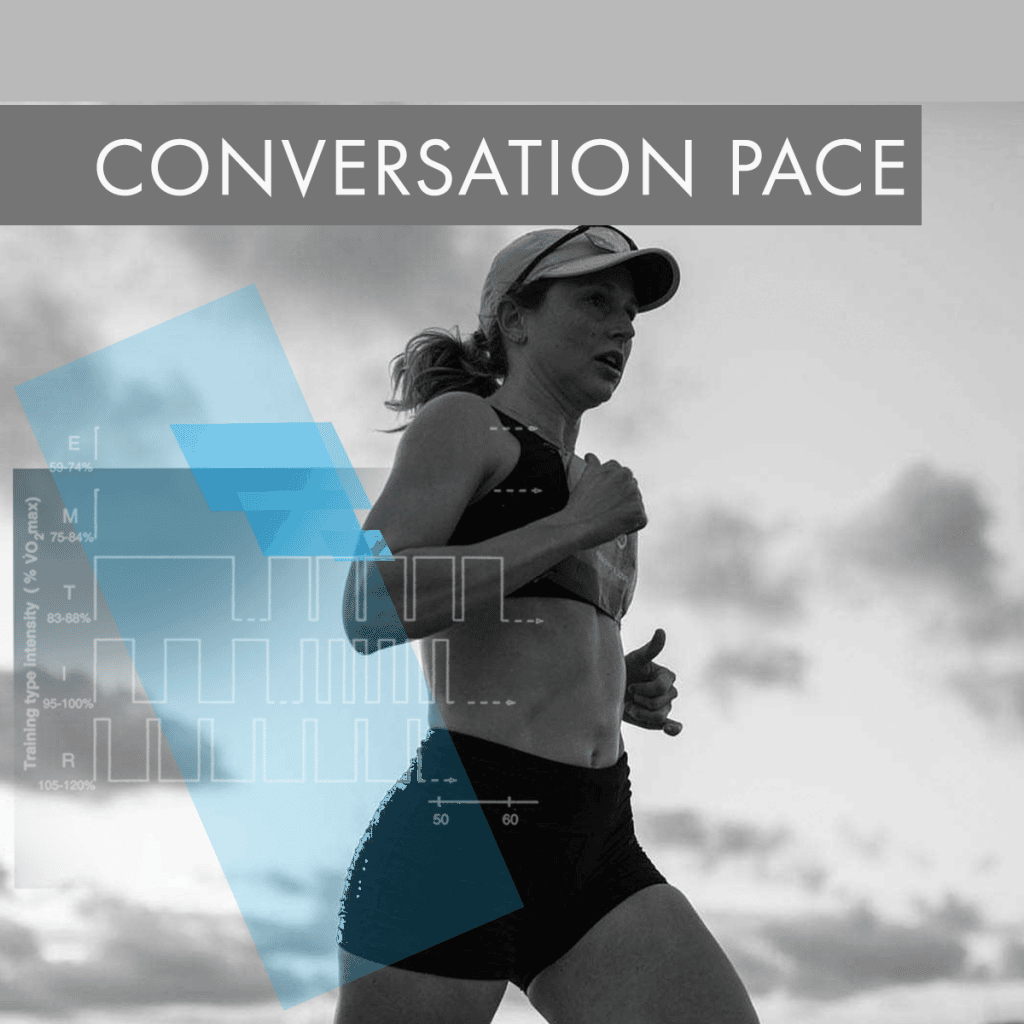 In this episode we interviewed Rebeka Stowe. The former Jayhawk now coaches in NYC with Nike Running while continuing her Olympic pursuit as an athlete. Rebeka was a Big 12 Champion and academic all american at Kansas where she also won the prestigious woman of distinction award. She's a 7-time U.S. Championship qualifier and Olympic Trials finalist. We love Rebeka's story because of all the coaching influences she's experienced and how passionate she is about continuing education so she can be the best coach possible for her athletes.

Rebeka currently works with runners of various backgrounds, ages and aspirations. You can learn more about her private coaching on VDOT O2.
Listen to other episodes of Conversation Pace and follow on Spotify and Apple Podcasts.
Song: Breakadawn, by Mike Quinn