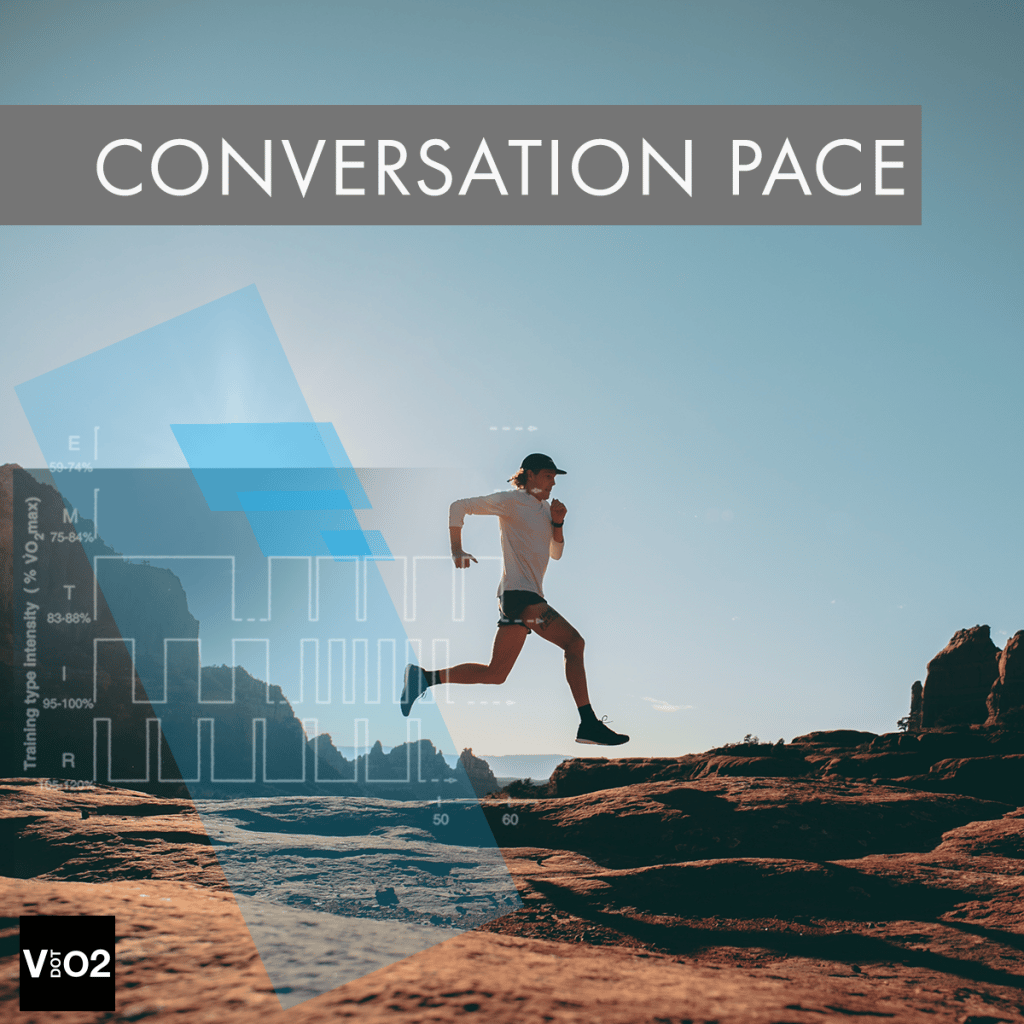 Stephen Kersh is a co-founder and photographer at rabbitwolf creative. He's a former collegiate runner for the University of Portland and Georgetown. Upon graduating from Georgetown, he headed west to Flagstaff, Arizona to pursue his dream of competing at the 2016 Olympic Marathon Trials. Since then he's called Flagstaff home, become a VDOT Coach and transitioned to ultra-marathon running.
In this episode, we explore the different training philosophies and methods Stephen endured. He was a bit undertrained in high school, then ran at two top caliber collegiate teams with very different approaches. Stephen talks about how he adapted and then transitioned into one of the best ultra runners in the country.
Beyond competing as an athlete he's busy contributing to the sport as an author at CITIUS MAG and through his photography and videography at rabbitwolf. This summer his team will unveil, "A Time and a Place," a film documenting HOKA NAZ Elite's journey to the Olympic Trials in the Marathon.
Follow VDOT O2 at Conversation Pace on Spotify and Apple Podcasts. Connect with Stephen @stephenkersh or on his coaching page: https://coaches.vdoto2.com/stephen-kersh
Song: Breakadawn, by Mike Quinn