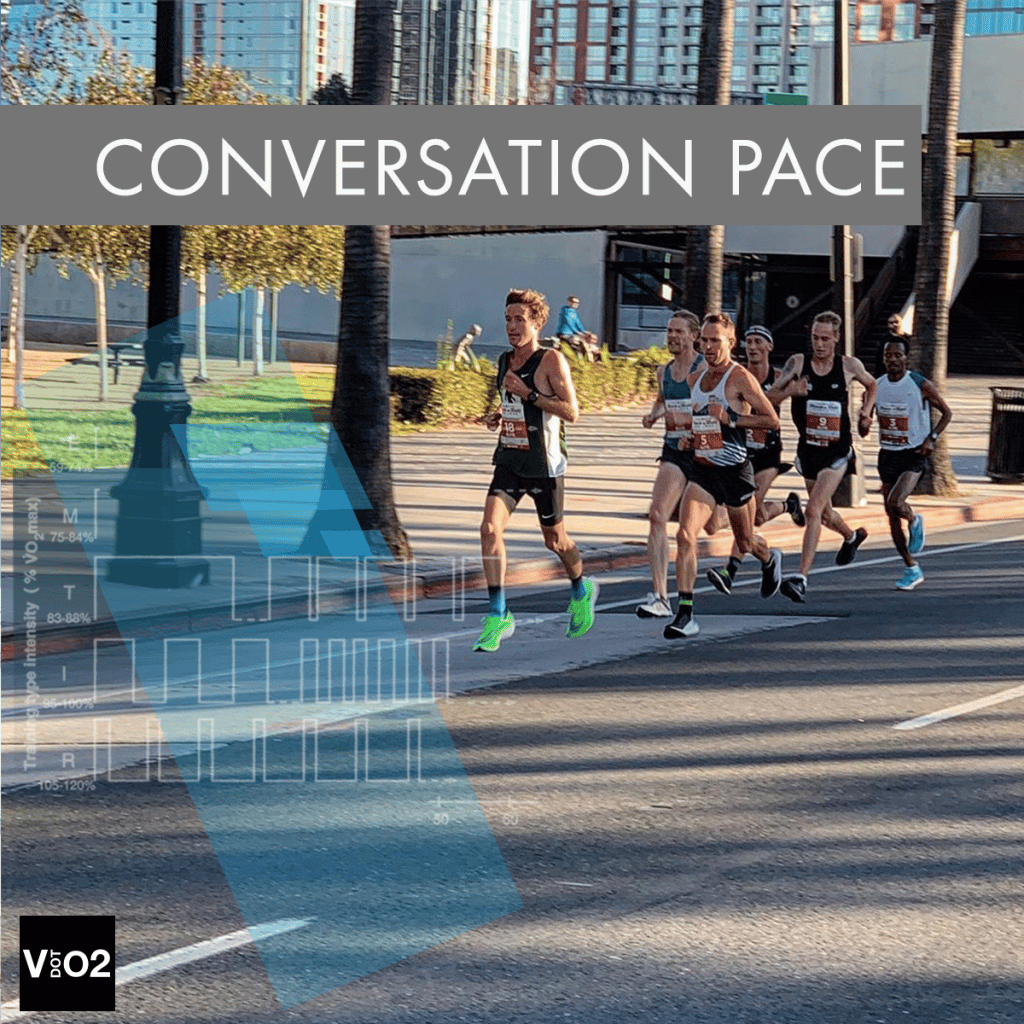 Harvey Nelson graduated from Northern Arizona University in May of 2019 with a B.S. in Exercise Science. He was part of the 3-time NCAA National Championship cross country team and still resides and trains in Flagstaff, AZ.
We interviewed Harvey the night before the Olympic Trials in Atlanta one block from the start/finish. He was sitting there ready to run the biggest race of his life the next day. Even better, he had never even run a marathon before. Harvey exploded onto the road racing scene with a 1:01:46 at the Houston Half Marathon. This is a guy who never made top 7 of his XC team in college.
How did he improve so quickly? We dig in.
To learn more about Harvey and connect with him on VDOT O2 visit his coaching profile page.
Song: Breakadawn, by Mike Quinn