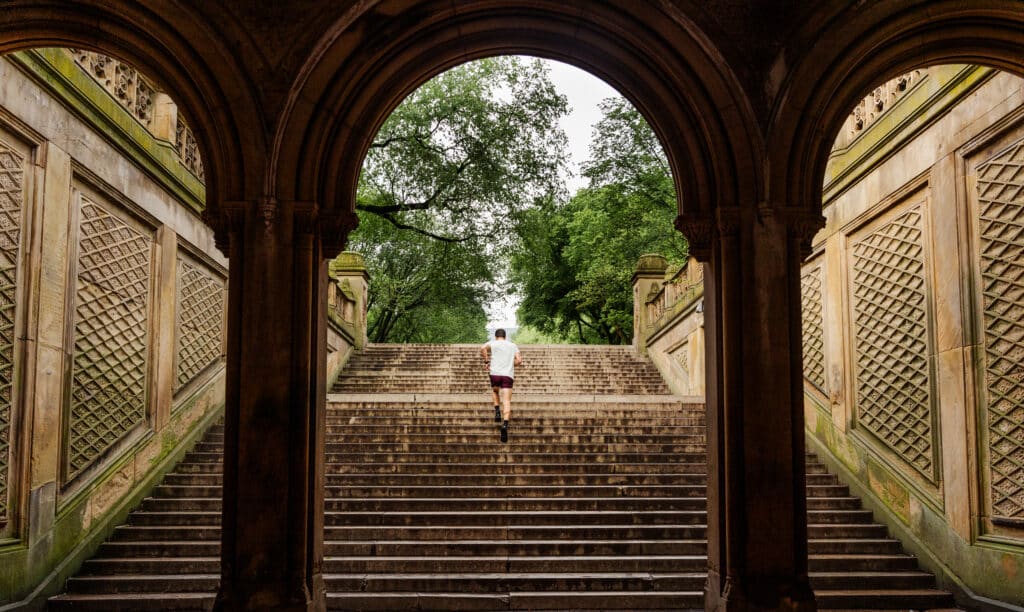 Our mission at V.O2 is to make the world faster, one runner at a time. Our team is comprised of athletes who are passionate about building market-leading training technology and solutions. We are looking for a like-minded Growth Marketing expert to lead our efforts to expand the V.O2 customer base through a multifaceted approach to digital marketing, including email and social media campaigns, earned and paid media, content-based marketing, and website optimization.
We believe strongly that V.O2 offers the highest quality, science-based training for runners of all levels—right from any mobile device. As our Growth Marketing Specialist, you will have the opportunity to both design and execute an ambitious digital marketing strategy to position V.O2 as a widely recognized leader in high-performance training for runners.

Job Responsibilities
Oversee the strategic development of growth marketing strategy to drive V.O2's business KPIs inclusive of subscription trials and member growth.
Own the customer/subscriber acquisition and retention efforts, proactively creating strategies and executing initiatives aimed at driving growth (such as distribution partnerships, campaigns, always-on performance marketing).
Lead growth marketing across paid and owned channels to drive lead generation, acquisition and conversion.
Identify and drive optimizations at every stage of the purchase funnel that unlock growth.
Keep V.O2 leadership team informed of business health & performance through periodic reporting and internal presentations. 
Study the competitive landscape to bring strategic recommendations  based on industry trends and insights.
Required Experience
Experience in a growth marketing role, working across strategic development and creation of growth marketing programs that drive business KPIs.
Experience with D2C subscription and app-based products.
In-depth knowledge of email marketing, paid digital and social media marketing, ad formats, including building channel strategies and implementing best practices to drive sales goals.
Experience running 'always-on' marketing programs across mobile, social, digital, email and web.
Experience leading initiatives and campaigns from strategy through creative, production, delivery and optimization.
Understanding of product analytics (Google Analytics, Flutter).
Proven ability to use product analytics, marketing analytics, and consumer insights to create data-informed proposals and recommendations to achieve business goals.
Excellent written and verbal communication skills
Proven team-player with natural problem solving and 'can-do' approach.