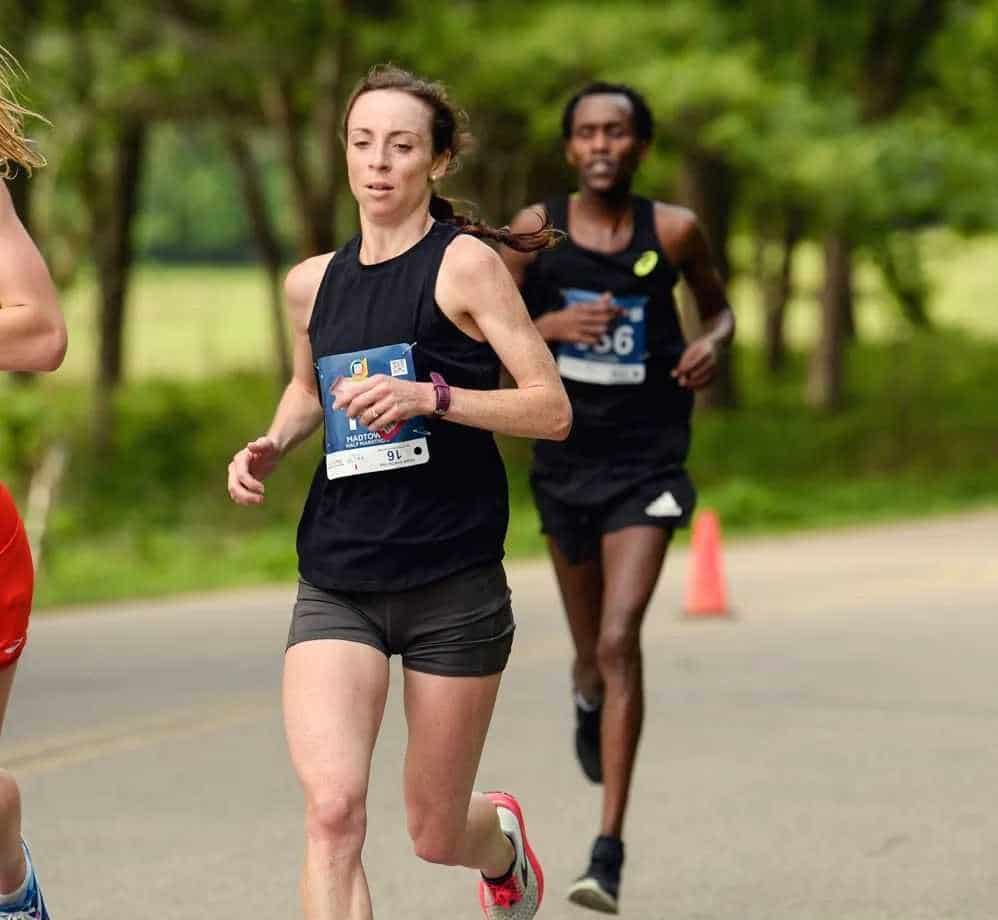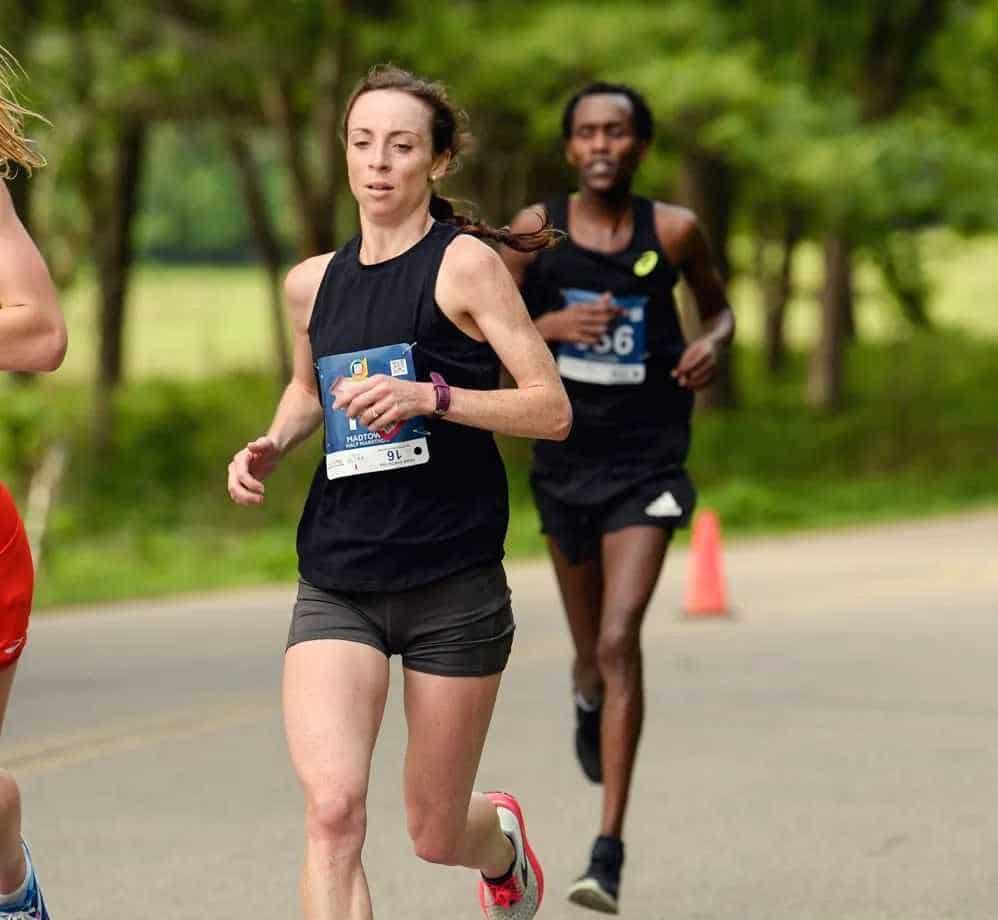 Caitlin Kowalke lives and trains in Cross Plains, Wisconsin. She recently finished 18th at Grandma's Marathon in 2:37:01. She ran Grandma's because of its proximity and it's a fast and flat course with great competition.
How was your training leading up to the race?
I averaged about 65 – 70 miles per week for 3.5 months and peaked at about 85 miles in the final weeks of my build-up. I had been primarily doing base building leading up to this training cycle and was injury free throughout.
Did the V.O2 app provide benefit to your training and racing? If so, how?
Yes. The training calendar helped serve as a source of accountability for me and helped me appropriately prescribe paces for workouts based on my estimated VO2 max.
Talk to us about the race! How did it go? What were your goals going into it and did you meet them?
It went well although I came up (one second) short of my A+ goal of qualifying for the 2024 Olympic Trials. I ran a 2:37:01. That time is only 90 seconds off of my marathon PR from 2015 and that was when I was running professionally.
My life looks very different now. I have two daughters under 3 years old and own my own coaching business so I'm not able to commit as much time to training as I was back then.
Is there anything you learned from your recent training or race that can help you improve in the future?
I learned from my training that I am capable of running more mileage. I learned from my race that a marathon PR in the future is within reach!
Who is your coach and what have you learned working with them?
I am self-coached
What is your handle on Instagram?