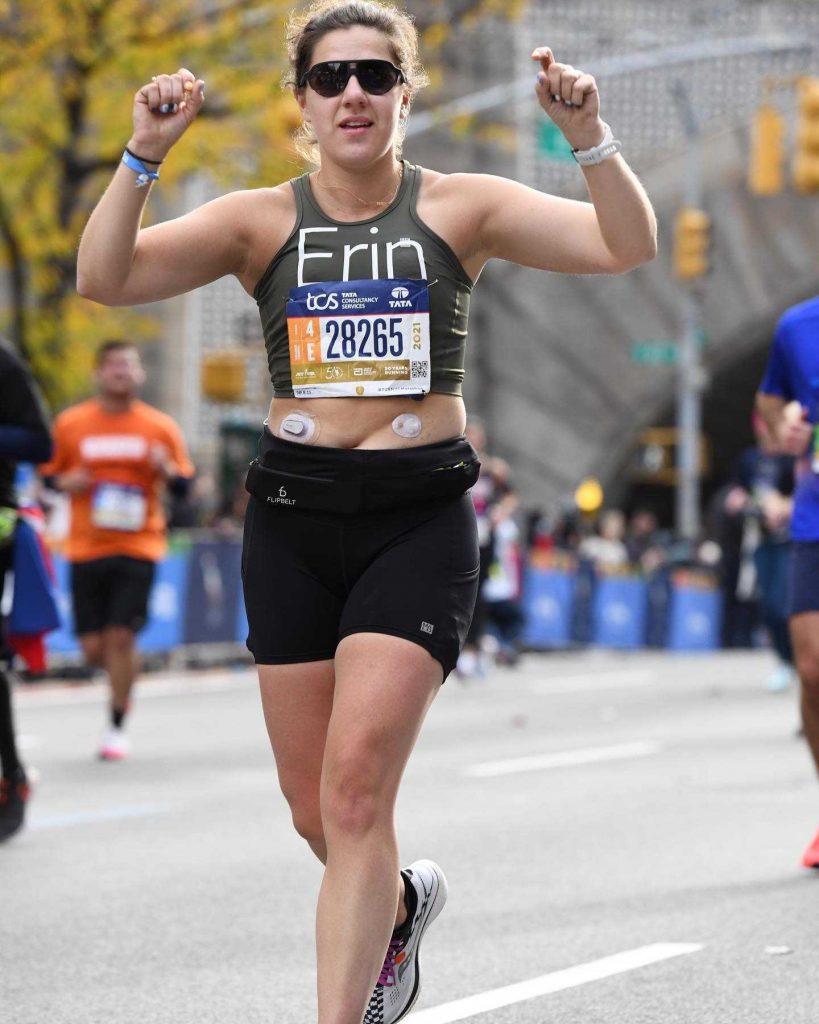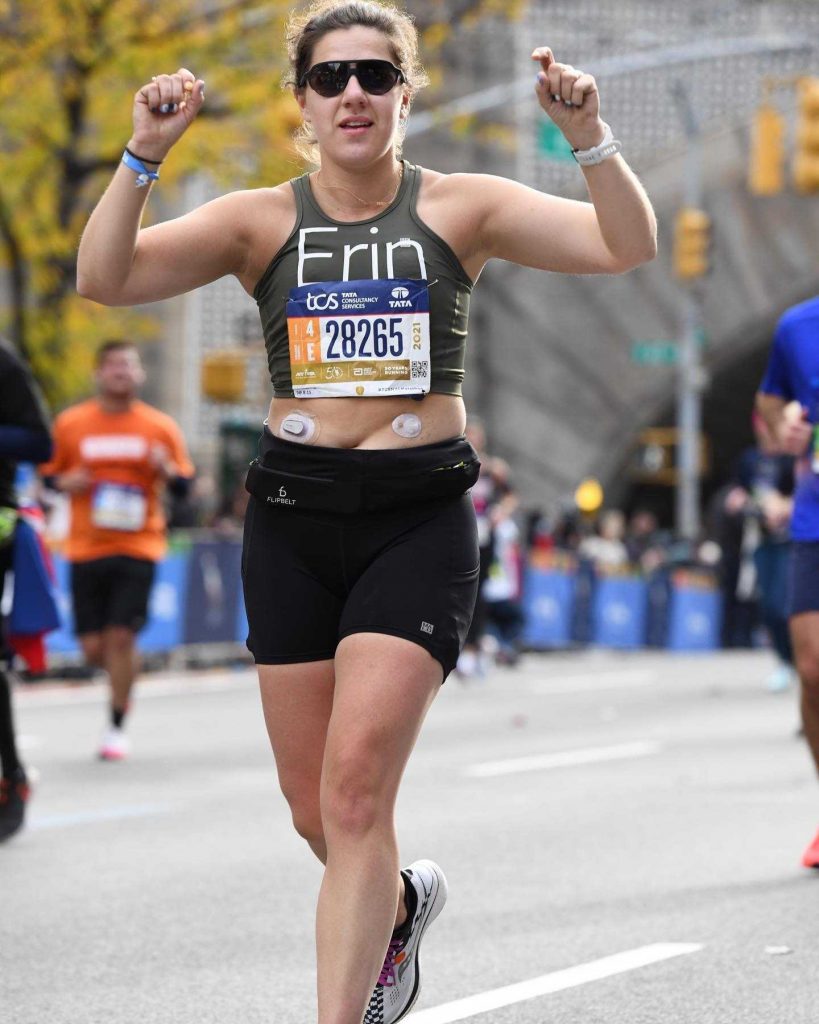 Erin Helbling lives & trains in Greenville, SC. She recently set a 9-minute PR at the Pittsburgh Half Marathon. She's originally from Pittsburgh and it has always been one of her favorite races, "it's an awesome course through the city and surprisingly is pretty flat (Pittsburgh is known to be a hilly city)."
How was your training leading up to the race?
Training leading up to Pittsburgh was great! I definitely took the time to rest when I needed it, really began to lean into or embrace running my Easy miles EASY. I did my best to stay consistent and offered myself grace when I couldn't make a workout or when my body and mind needed a break. I have a running coach which makes my life incredibly easy and gives me a fantastic accountability partner.
Did the V.O2 app provide benefit to your training and racing? If so, how?
V.O2 is the best training app! I love how easy it is for me to leave my coach notes about my travel schedule and/or how my workouts went. And perhaps my favorite part is the integration with Garmin so that I can literally just get ready to workout and hit "go" on my watch which then populates whatever workout my coach has scheduled me for. Then, once my workout is done, my coach gets my data synced back and can leave notes or works of encouragement on my successes. It's a win-win really.
Talk to us about the race! How did it go? What were your goals going into it and did you meet them?
"holy shit: I think I broke 1:50" This was the text I sent to my coach after the race. This half was a personal best for me of 1:49:01. The goal going into the race was to PR. This was more than a 9min PR for me in a half – I had run one virtually during COVID. But for an organized, in-person race, this was a 17 min PR. Race day came with torrential downpours but it could not rain on our parade.
I had my running pal @jenlynnrod for braving less than desirable running conditions today and being a good sport. And the running community showed up. Danielle and I met around mile 5-6. Around mile 7-8 she turned to me and said, "are you running for a time?" And I said yep, trying to PR. She asked what that time was and I shared it with her and she said, "I'll help get you there". We stuck together for most of the race and I continue to be blown away by the camaraderie of the running community. Danielle believed in me and kept me going. Cheers to the ppl like Danielle out there on the course.
I put in the work during the training cycle. I was consistent. I listened to my body and mind when I needed to. I followed my coach's tips and tricks. I tried to run my easy miles EASY. I ran my speedwork HARD. I did my strength workouts. And yet somehow, when my coach told me during our prep call last week that she thought a 1:52:00 half was well within reach for me – I kinda thought, "well that's probably a stretch/really ambitious" and tried to mentally set my expectations at just breaking 2:00:00 so as not to disappoint myself.
There are so many things that can go wrong on a race day, and I just didn't want to get myself worked up about a time only to miss the mark. And there were MANY times during the race where my internal conversation was "ok Erin, don't go too hard you won't have anything left in the tank" followed by "but hell if you feel good then just lean into it". Lean into it I did. And I'd say it paid off! ??
Is there anything you learned from your recent training or race that can help you improve in the future?
This race was near perfect. It's hard to find things I would want to improve, but if the weatherman could make it not rain that would be great.
Who is your coach and what have you learned working with them?
My coach is Tammy Whyte. Tammy had taught me SO much about running and about balancing life + running. The biggest lesson she's taught me though is to run easy. I used to run a race every time I went out for a run. Now I go out and run easy, at conversational paces. And I think it's made all the difference.
What is your handle on Instagram (if applicable)?