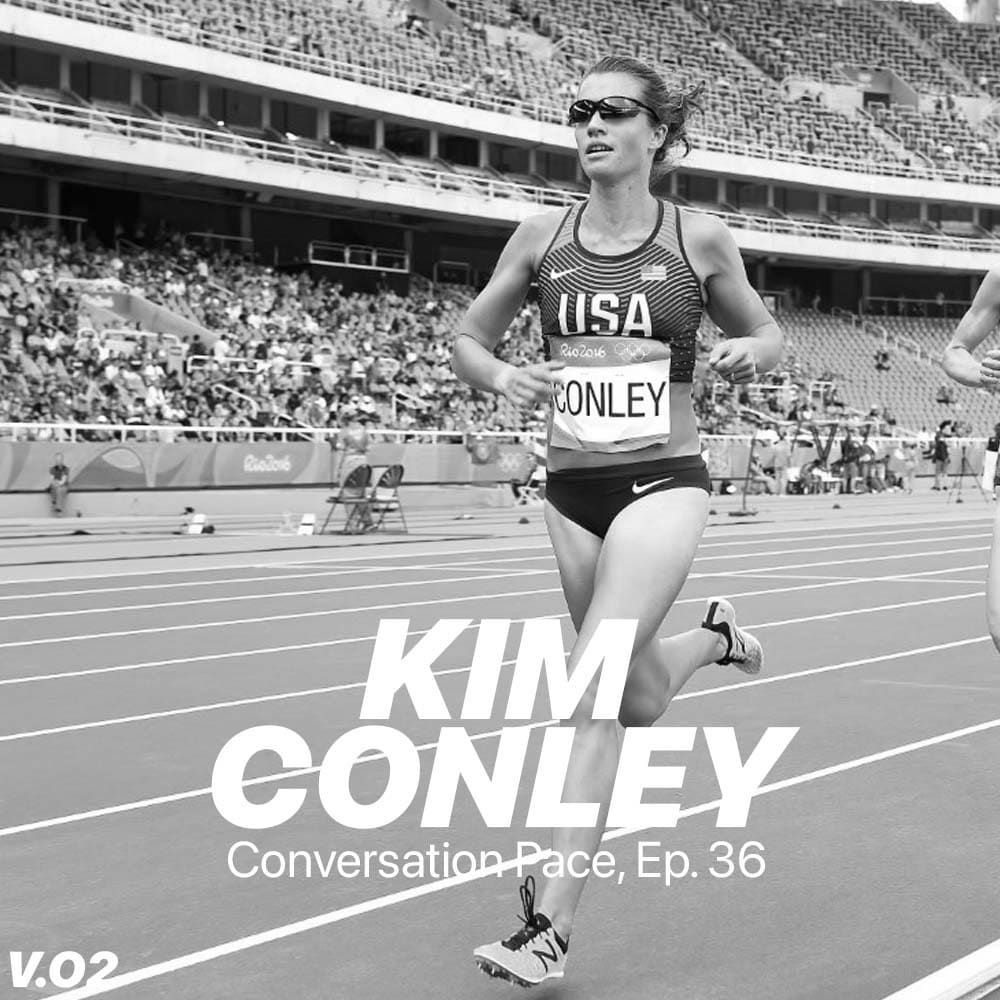 It's always extra special to get a chance to interact and learn from someone who has achieved a level of excellence at their craft. Kim Conley was the fifth Olympian to join our show (previous guests: Jack Daniels, Malindi Elmore, Janet Bawcom and Bob Kennedy).
Kim currently lives and trains in Flagstaff, AZ. She has represented the United States eight times, including at the 2012 and 2016 Olympic Games. She holds PRs of 15:05.20 5k, (69.2 VDOT), 31:35.88 10k (68.5 VDOT) and 1:09:44 Half Marathon (68.4 VDOT). 
In this episode we discuss:
Living and training at altitude
What it's like to now coach recreational athletes on V.O2 (Kim is one of the latest coaches to join the staff at McKirdy Trained)
Her amazing 4-year progression from 80th at NCAA in 2008 to Olympian in the 5,000 meters in 2012
Her incredible lean at the tape at the U.S. Trials
Connect on Instagram @kfconley or at kimfconley.com.