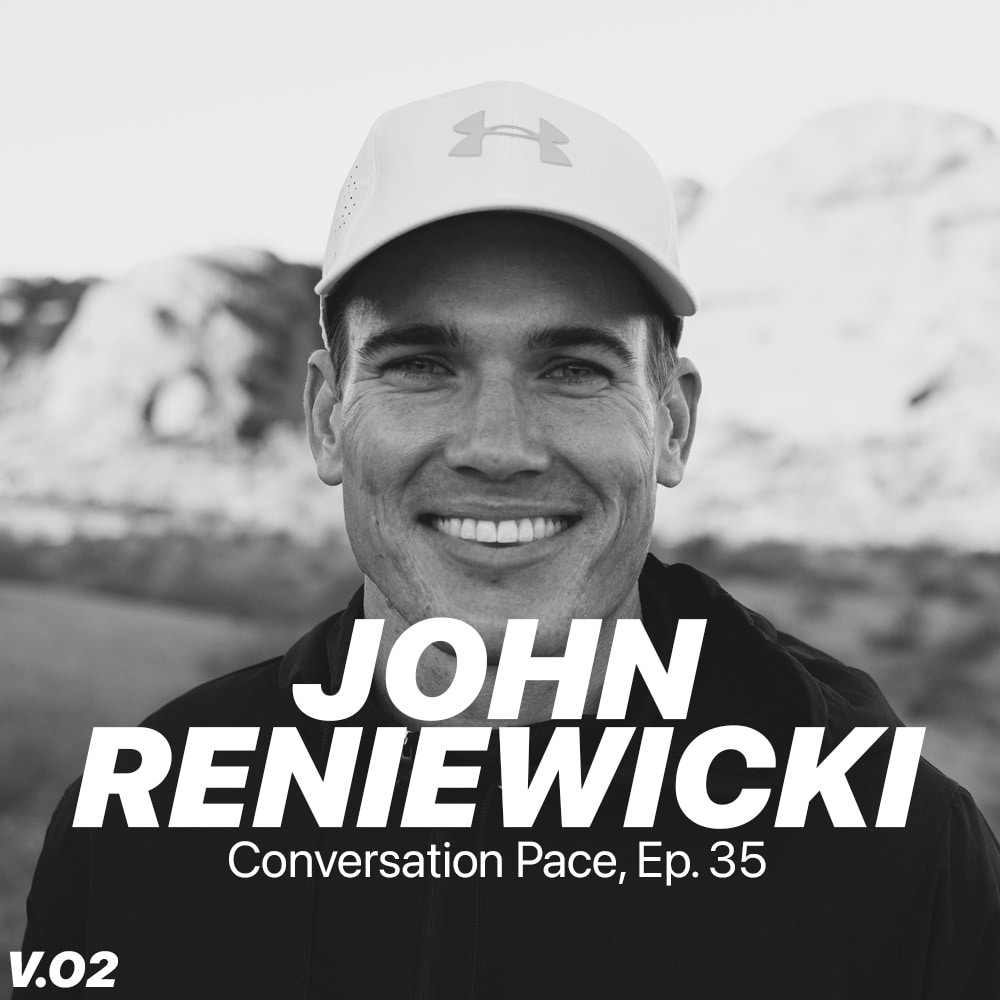 John Reniewicki is professional runner at Under Armour and a former Assistant Cross Country Coach at Arizona State University. As a collegiate athlete, John broke the Arizona State University School Record in the 10k and has since improved his PR to 28:15 (78.2 VDOT). He's entering his second year of professional running and currently working hard to prepare for the national championships.

In this episode we discuss:

His new sponsorship and coaching influences
What his training and daily routines look like
His experiences dealing with and managing injuries
Goals for 2022 and beyond
What he's grateful for at this time
Connect with John via his V.O2 Marketplace profile or on Instagram @john_reniewicki.
Listen to other episodes of Conversation Pace and follow the show on Spotify and Apple Podcasts.
Song: Breakadawn, by Mike Quinn