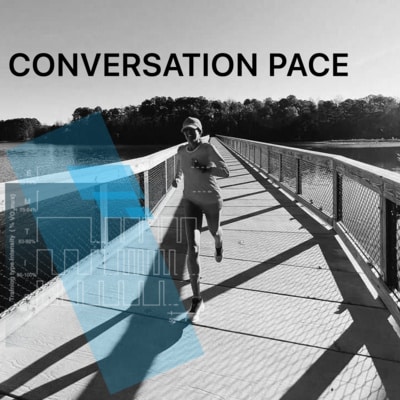 Jessica Hofheimer is the founder of Pace of Me, an online coaching business helping athletes of all ages and experience levels, including her custom artwork for runners. She is an RRCA and VDOT Certified Coach and currently coaches her private clients on VDOT O2.
As a young woman fresh out of college, Jess struggled with depression influenced by a lack of self-belief and sense of purpose. Immersing herself in running empowered her to feel healthy, happy and strong. Since then she has completed over 20 marathons (ranging from 5:58 to 3:11) and countless other races from the mile to 50 miles.
After a decade of being a distance runner (and getting married and having two kids), she decided to learn more about the science and principles behind running and racing your best. She got her first coaching certification in 2010 and she's been coaching athletes of all abilities ever since.
In this episode we discuss:
Her move to Raleigh and juggling work/family/virtual school during pandemic
Starting and growing her online coaching business Pace Of Me
Blending her passions, art and coaching (connect @paceofme)
Her coaching philosophy and how she serves her athletes with a holistic approach
Listen to other episodes of Conversation Pace and follow the show on Spotify and Apple Podcasts.
Song: Breakadawn, by Mike Quinn