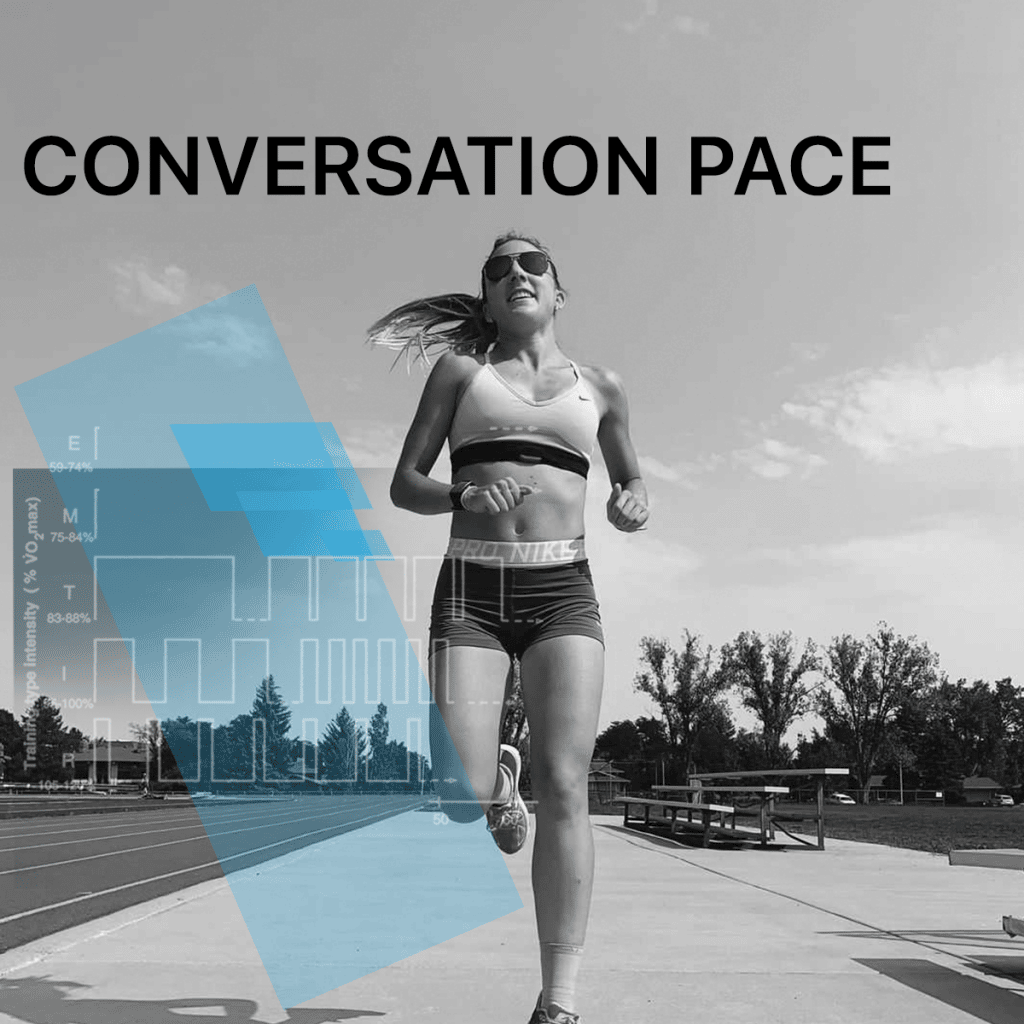 Caitlin Alexander, PT, DPT, CAFS is a physical therapist, multisport coach, and VDOT Certified Run Coach based out of Boulder, Colorado. She holds a Doctorate in Physical Therapy and Certification in Applied Functional Science from the Gray Institute. She currently works as a physical therapist and biomechanical specialist at BUILD Sports Performance Labs outside of Boulder. She enjoys being able to help athletes reach their goals on multiple levels, whether it's curating a rehab plan to recover from an injury, or analyzing their running mechanics to make performance gains.
Caitlin is also an elite amateur long-course triathlete and will be competing at the Ironman World Championships in Kona, Hawaii this fall.
In this episode we discuss:
Her athletic story and transition to training at altitude
Balancing triathlon training and how runners can benefit from cross training
The future of PT
The secret to better running, "Mostablity" or mobility + stablity, a term coined by the Gray Institute
Nerve pain, referring as muscle, tendon or soft tissue problems, and how it represents 20% of injuries she treats
The foot-brain connection
Listen to other episodes of Conversation Pace and follow the show on Spotify and Apple Podcasts.
Song: Breakadawn, by Mike Quinn