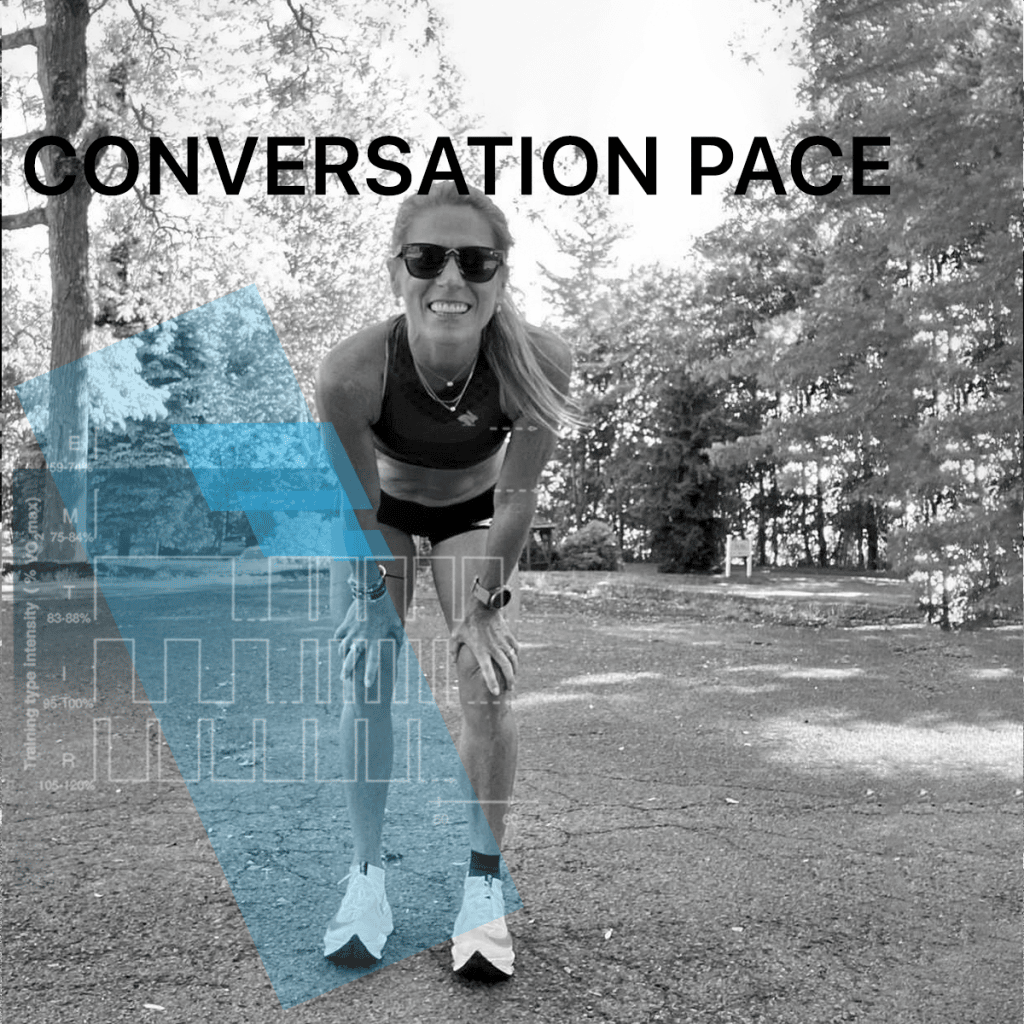 Heather Knight Pech is one of the best age-graded runners in the world. She's won her age group (F55) at the Boston Marathon and recently shocked the running world with her 1:27:24 half marathon at age 58. In 2019, she had the second fastest marathon time in the U.S. for her age group (3:00:44). She was second only to marathon legend Joan Benoit Samuelson.
Heather also coaches athletes on VDOT O2. She is the head coach at Darien High school and a private coach for McKirdy Trained. She is a retired CEO of Polo Jeans Company and 9 West Retail.
In this episode we discuss:
-Quarantine as an opportunity
-Training without racing and with more intention
-Getting into running, her professional career
-How she balances and manages such an intense training schedule
-Coaching and nutrition
Listen to other episodes of Conversation Pace and follow the show on Spotify and Apple Podcasts.
Song: Breakadawn, by Mike Quinn