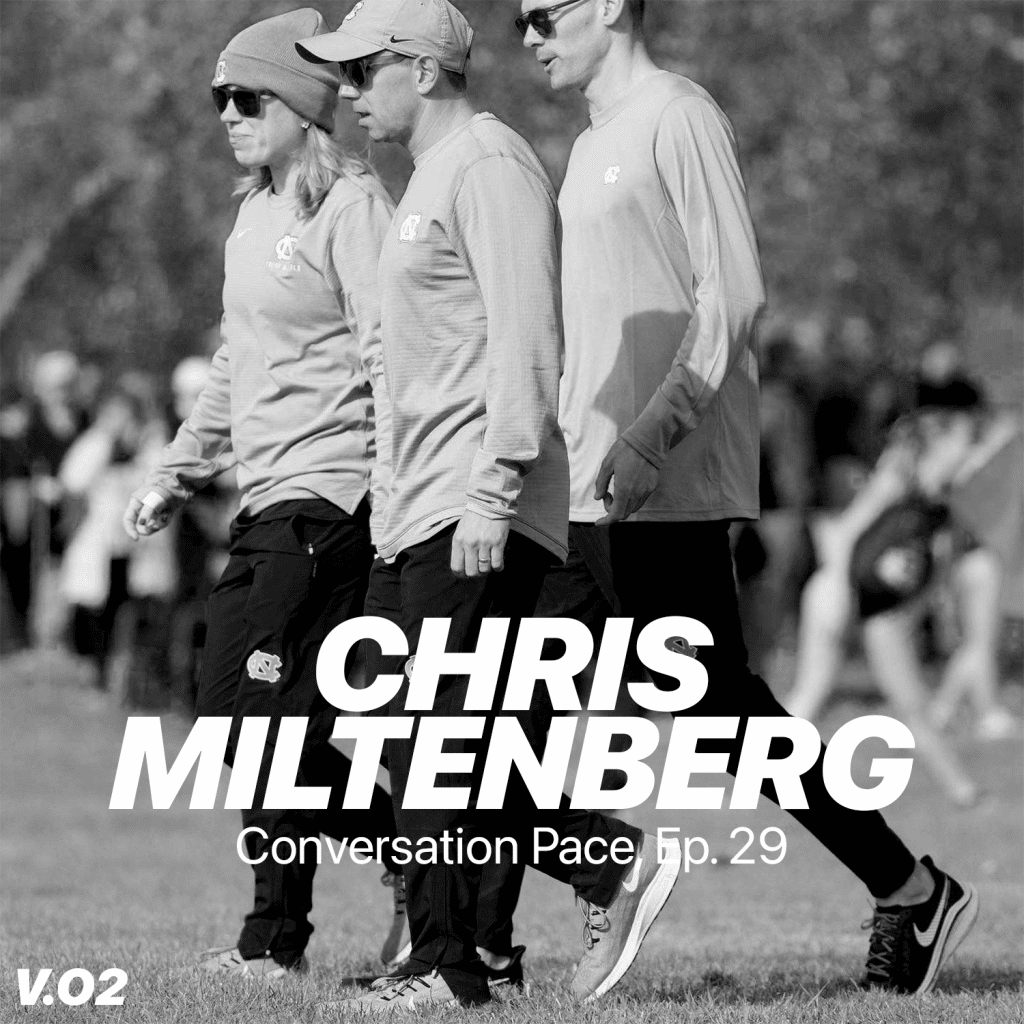 Chris Miltenberg is one of the top collegiate coaches in the country. He is currently the Director of Track & Field and Cross Country at the University of North Carolina. He held the same position at Stanford University from 2012-19.
Miltenberg is a 2003 graduate of Georgetown University and he earned a master's in exercise science from Columbia in 2005. He captained the Hoyas' track and field/cross country team for two seasons, was a two-time All-America and three-time Academic All-America. He went on to coach women's cross country and track at his alma mater where he won the national title and was named National Coach of the Year in 2011.
His teams have earned 10 podium finishes in NCAA Championship competition – Stanford men's cross country had four, women's cross country had two, women's outdoor track had one and men's indoor track had one and Georgetown women's cross country had two. Stanford had nine NCAA top-five finishes in cross country (five consecutive for the men from 2014-18) and a dozen NCAA top-10 performances in track and field during his tenure.
In this episode we discuss:
-Moving to Chapel Hill and managing during the pandemic
-The recruiting process and the types of athletes he looks for
-When he developed his desire to coach
-Coaching style and how it's changed
-Transition to Stanford and lessons learned
-Challenges of rebuilding a program and growing a winning culture
-Expectations for his team in the short term
Listen to other episodes of Conversation Pace and follow the show on Spotify and Apple Podcasts.
Song: Breakadawn, by Mike Quinn