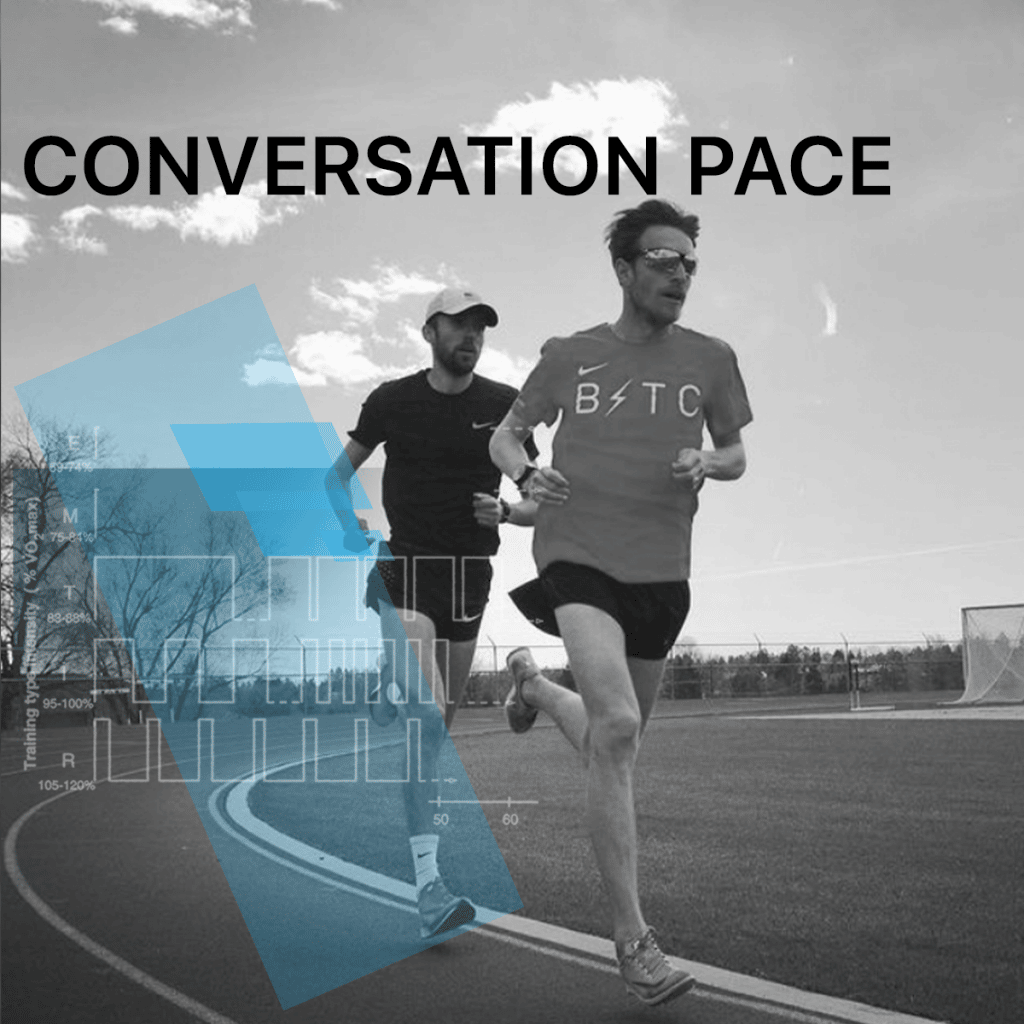 Andrew Bumbalough, aka 'Bumbi', as he is affectionately referred to by friends and teammates, grew up in Nashville, Tennessee aspiring to be a soccer player. When he discovered his real talent was his ability to outrun opponents, he switched over to track and never looked back. In high school he was a two-time Footlocker finalist (runner-up in 2004) and also set the state record in the 3200m (8:46.47).
After graduating from Georgetown University in 2010 he moved to Portland to join the Bowerman Track Club. His first year as a professional he made the World XC Team and ran 13:16 in the 5000m. That year he also finished 4th at USA Champs in the 5000m and represented Team USA at the IAAF World Track Championships in Daegu, South Korea. Throughout his career he has been a consistent performer finishing in the top 5 at USA's in the 5000m every year from 2011 to 2014.
Bumbi then shifted his focus to the marathon. He debuted at Tokyo 2017 with a 2:13:56 and followed that up in the fall with a 2:14:03 in Chicago. He also finished 5th at the legendary 2018 Boston Marathon.
In this episode (Part 2 of our conversation) we discuss:
Becoming a professional runner and signing with Nike – 0:48
Getting to Portland – 6:52
Bowerman Track Club & the Nike Oregon Project – 6:39
Controversy in the sport – 20:34
Starting a family – 27:33
Bowerman Track Club Youth – 35:20
Launching HighGear Running – 42:38
Listen to other episodes of Conversation Pace and follow the show on Spotify and Apple Podcasts.
Song: Breakadawn, by Mike Quinn