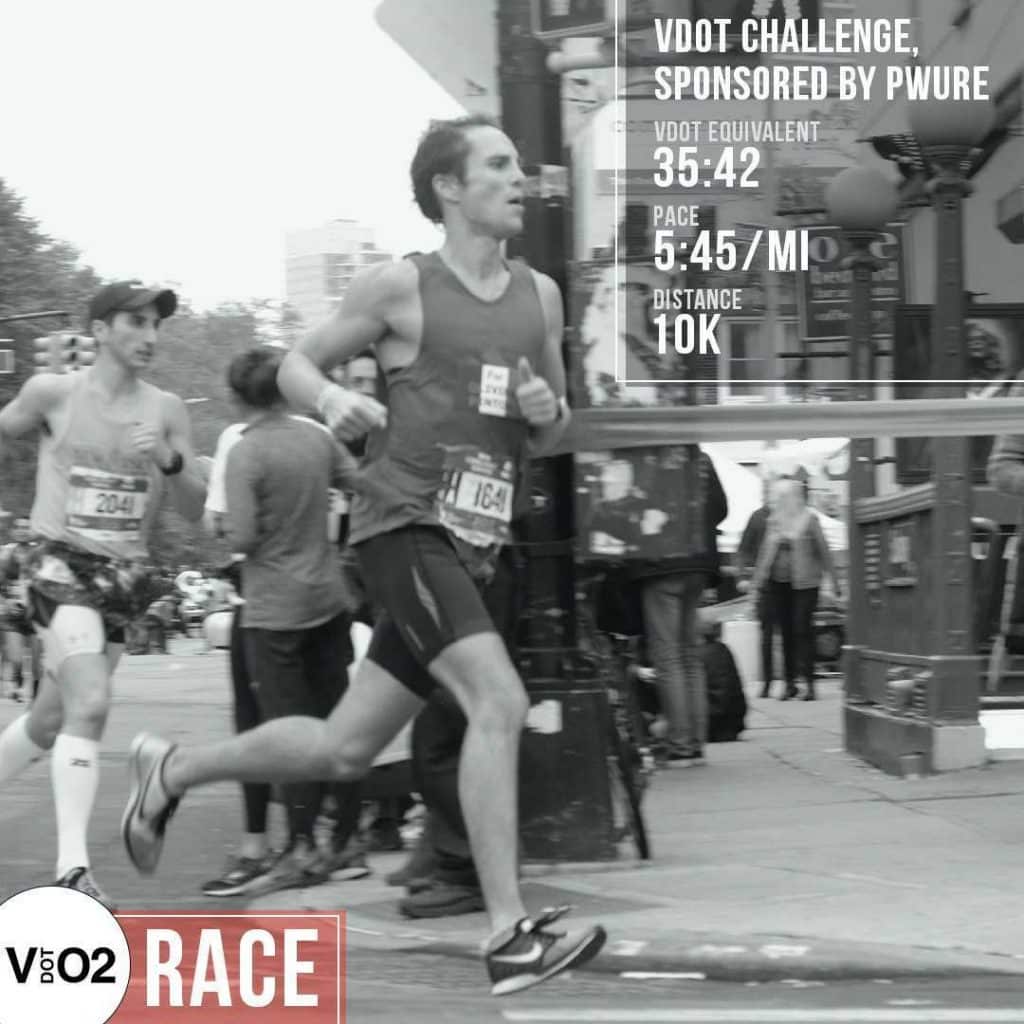 VDOT Challenge 19 (December 11-13), sponsored by PWURE.
We're excited to feature a new brand that appreciates quality ingredients and the principle of individualization when it comes to supporting your health and training. To take advantage of our sponsor prizes this weekend make sure to schedule a VDOT Challenge on your calendar and sync your GPS.
Customize Your Sports Nutrition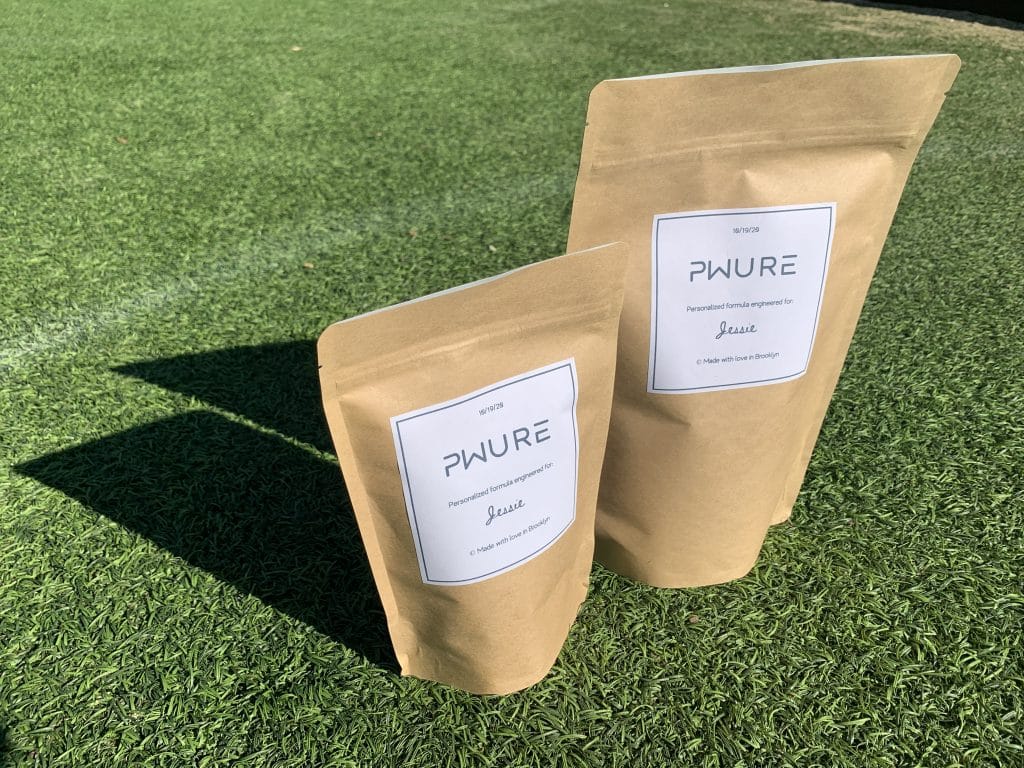 PWURE is the first company using your fitness data to craft on-demand personalized pre and post-run shakes. Take the consultation on their platform to craft and order your unique blend. All of their products are sustainable and organic.
PWURE determines your best nutritional plan by syncing to your Strava account and analyzing your data (though you can tweak your history for a more accurate recommendation). Once they figure out what kind of runner you are, PWURE puts together a unique, on-demand training formula just for you.
Prize Offerings*
All Challenge finishers will receive a 50% discount code
All age group winners will receive a free month supply of the Pre and Post-Workout powder
Overall male, female and the highest VDOT Level performer will receive a free 3-month supply of the Pre and Post-Workout powder
*Unfortunately, PWURE cannot ship internationally at this time.
"Using PWURE has made my pre and post-workout routine easy and effective. I'm no longer guessing how to fuel since PWURE uses the intensity of my workouts to prescribe exactly how much protein and carbs I need. Plus, it's simple to mix and light easy on my stomach, and I feel more powerful during workouts and recover faster after hard sessions" – Megha Doshi, long-distance runner and Pilates instructor
"Hyper-personalization is the future. There is nothing artificial in PWURE's products. As an athlete, I am looking for just what I need, and they are doing this amazingly well." – Kevin Stumpf, triathlete and long distance runner
Opt In To VDOT Challenges
To opt in to virtual racing and participate in VDOT Challenge 19 click here. If you're already opted in make sure to save a Race activity on your calendar race weekend, sync GPS and save your official time. And always follow our virtual racing Rules and Guidelines.