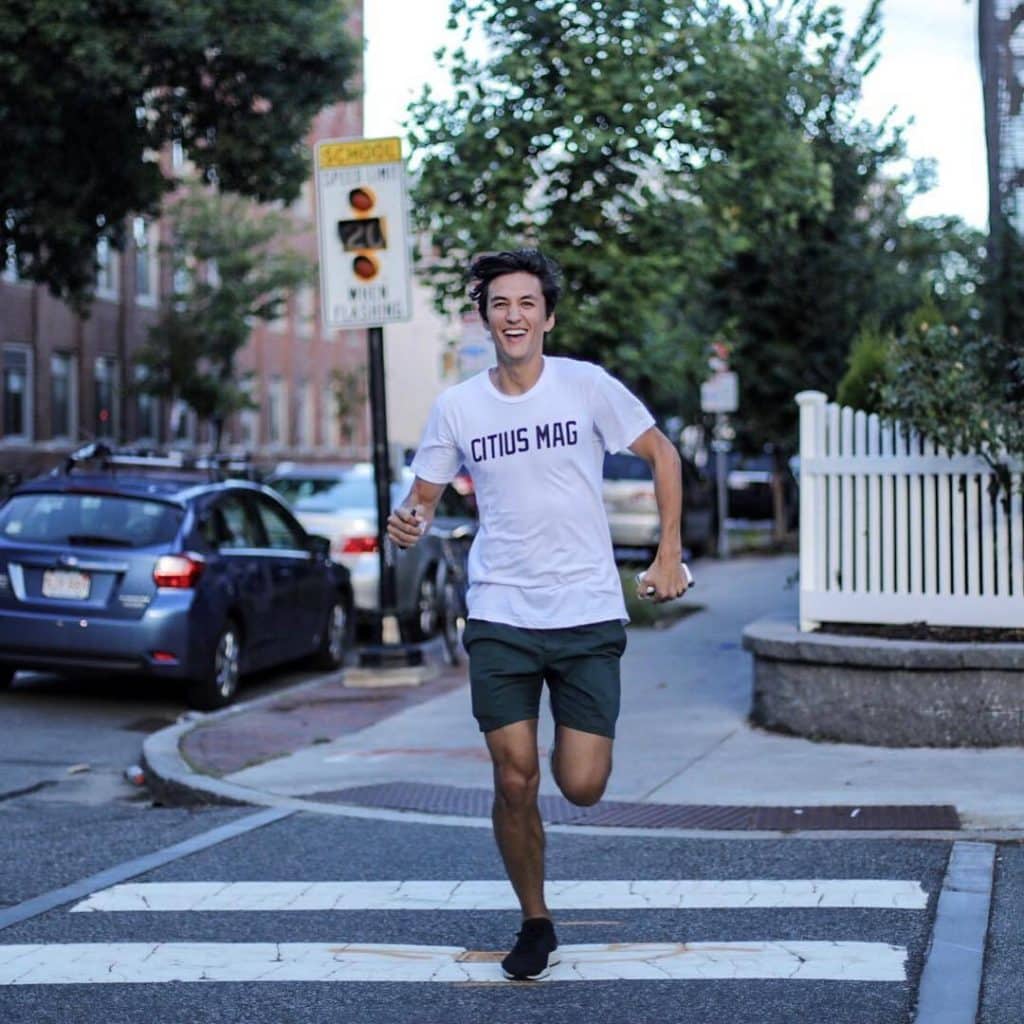 VDOT Challenge 3 (May 1-3), sponsored by CITIUS MAG.
Participate
Opt in at VDOT O2. Once you've opted in to virtual racing make sure to schedule your Challenge on your calendar.
Health and safety must be paramount. Athletes are only allowed to participate in Challenges if current local health advisories/guidelines permit. Always follow VDOT Challenge rules and guidelines before participating.
About Our Sponsor
CITIUS MAG is the new running media outlet that's irreverent, clever, arbitrarily ritualistic and fundamentally beholden to the principles of anyone who has given running an honest shot. For runners, by runners. We're here to bring you fresh, interesting and sometimes funny analysis and commentary on everything in the running world.
Prizes For Winners
In Challenge #3 the fastest CITIUS MAG MILERS overall will receive a crewneck of their choice.
Represent Your Group/Team
To rep your brand, group, club/team, etc. in the results make sure to add your affiliation on your profile page.