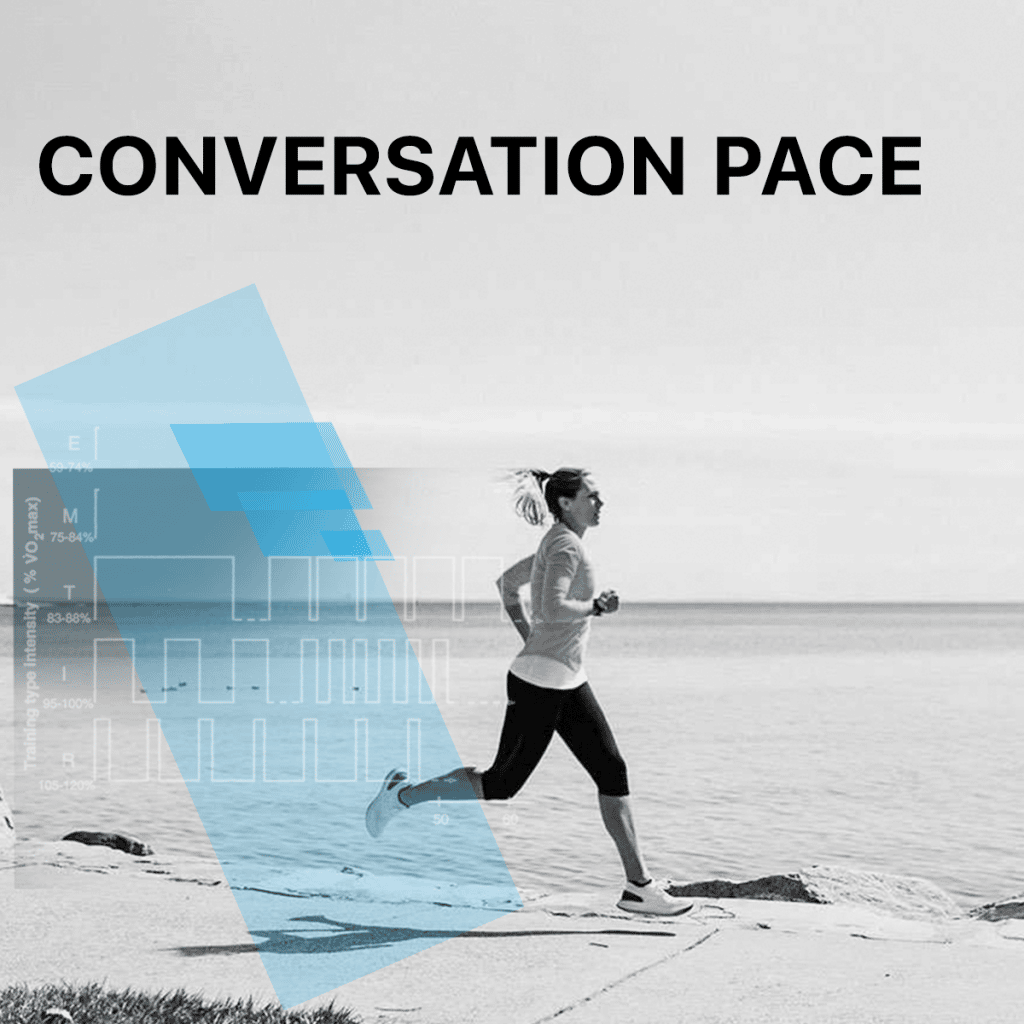 After working in the fashion industry for 6 years (and realizing there was so much more to life than working behind a desk), Mary made a career transition in 2015 and joined the team at Ranfone Training Systems, in Hamden, CT, as a strength coach. She founded Lift | Run | Perform in 2017 and now has 10 coaches on staff working with athletes on VDOT O2. LRP was created with the concept that performance running and lifting go hand in hand – and, with the addition of a positive, supportive coaching team: the potential for success is limitless.

Mary holds both USATF and VDOT O2 coaching certifications and is a Functional Range Conditioning Mobility Specialist (FRCms). She has also undergone Kinstretch Level I instruction certification program and is currently slated to take the Certified Strength and Conditioning Specialist exam (CSCS) in September, 2020.

In this episode we discuss getting into coaching, motherhood, her new routine postpartum and how it has "completely changed her life," her experiences that led to LRP and her coaching philosophy. We also discuss coaching during the pandemic and how she manages strength training for recreational runners.

Listen to other episodes of Conversation Pace and follow on Spotify and Apple Podcasts. Connect with Mary at @itsamarython.
Song: Breakadawn, by Mike Quinn