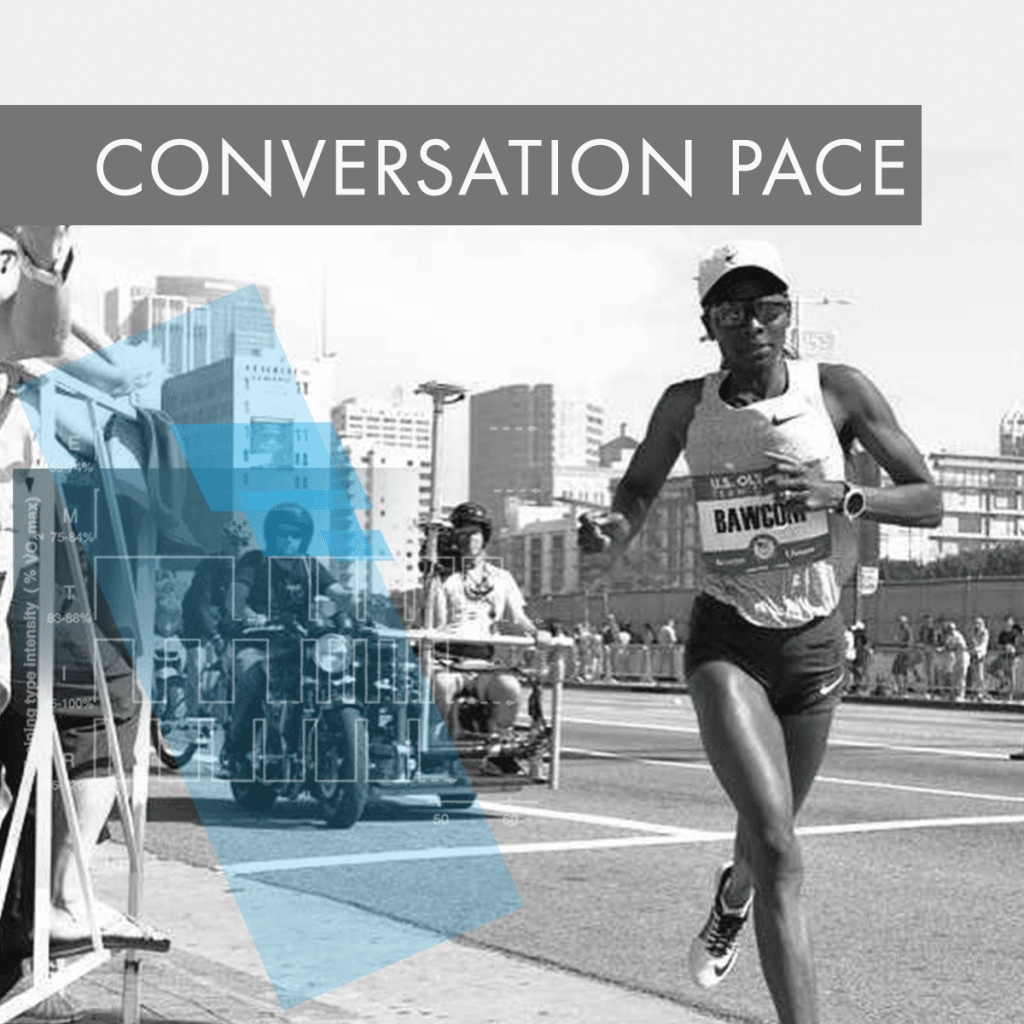 Janet Cherobon-Bawcom is an Olympian, registered nurse and VDOT Coach. She grew up in Kenya before attending college in the United States. In college, she won three Division II national championships and was named an All-American eight times. She became eligible to compete for the United States in 2011. In 2012, under the guidance of Dr. Jack Daniels, she made the U.S. Olympic team in the 10,000 meters and placed 12th running a new personal best of 31:12. She also set a new personal best of 2:29 in the marathon.
Janet was born and raised in Kapsabet, Kenya, the same town as silver medalist Bernard Lagat, marathon record holder Eliud Kipchoge and other gold medalists Pamela Jelimo and Peter Rono. Despite growing up in a town with a rich history in distance running the sport was not on her radar. Due to her mom's influence as a school teacher Janet was focused on getting the best education possible. If not for a chance encounter with Peter Rono, Janet does not see her career in running ever developing.
Connect with Janet on her VDOT Marketplace profile.
Listen to other episodes of Conversation Pace and follow on Spotify and Apple Podcasts.
Song: Breakadawn, by Mike Quinn