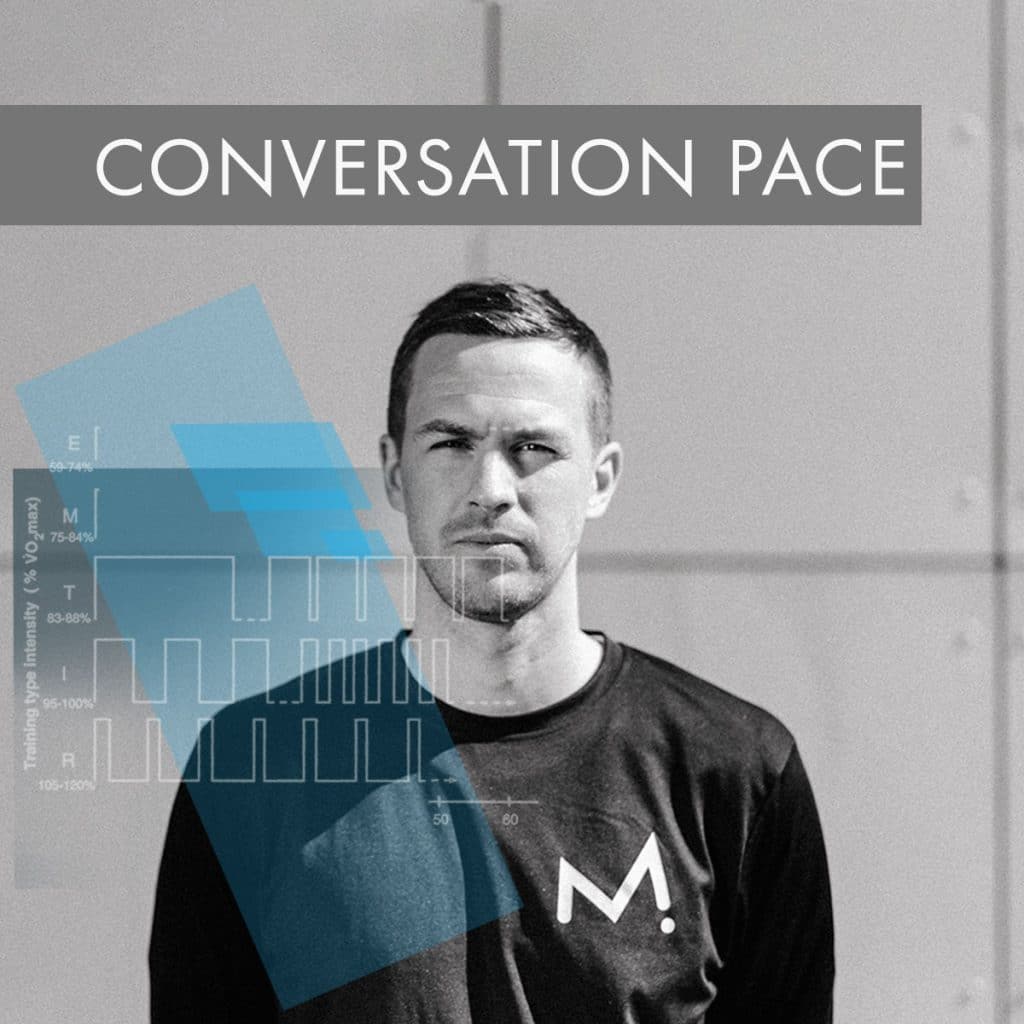 Tobias Christensson is Head of Nutrition at Maurten. He holds masters degrees in clinical nutrition, sports science and sports nutrition. He's also part of the R&D team at Maurten, a company driven by science and technology. 
Maurten has taken the industry by storm in the past three years, most notably fueling Eliud Kipchoge's sub-2 hour marathon and WR performance in Berlin. In this episode, we discuss living and training in Sweden, Tobias' background, fueling for performance and specifically the science and technology behind Maurten's hydrogel, which they claim allows you to absorb more carbohydrates without triggering GI issues.
Follow Conversation Pace on Spotify and Apple Podcasts.
Song: Breakadawn, by Mike Quinn