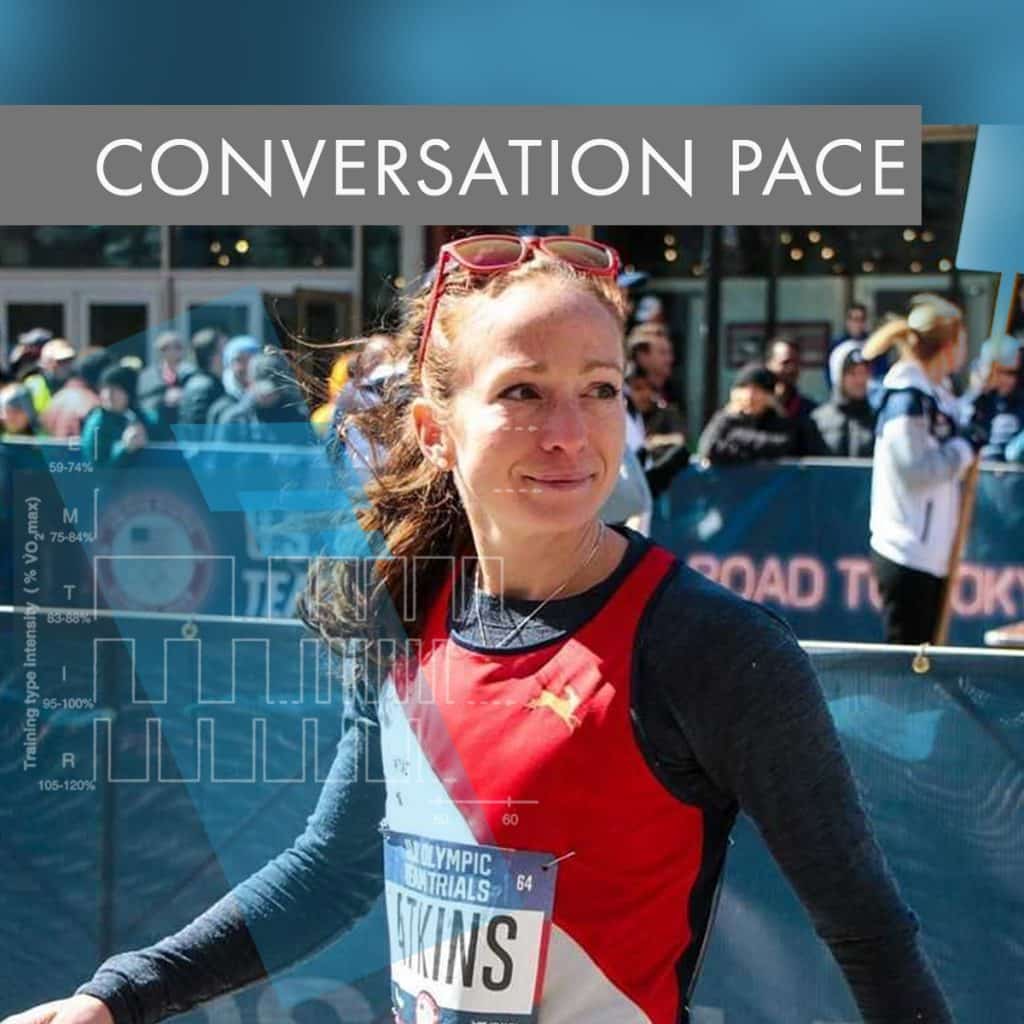 Esther Atkins is one of the most decorated runners in Case Western Reserve history, earning six All-American titles and the 2008 DIII National Championship in the 10k. Since then she's gone on to win the U.S. Championship in the marathon, qualify for the Olympic Trials three times and represent the U.S. at the world marathon championships in Beijing. Her PR is 2:33.
In this episode we talk about what led to her top successes and how taking some risks really backfired. Esther talks about expectations and how being in the right environment were critical to her success and fulfillment in the sport. She's currently transferring all her knowledge and experience on VDOT O2 as an online coach with McKirdy Trained.
Follow Conversation Pace on Spotify and Apple Podcasts. Connect with Esther on social @erbyatkins.
Song: Breakadawn, by Mike Quinn