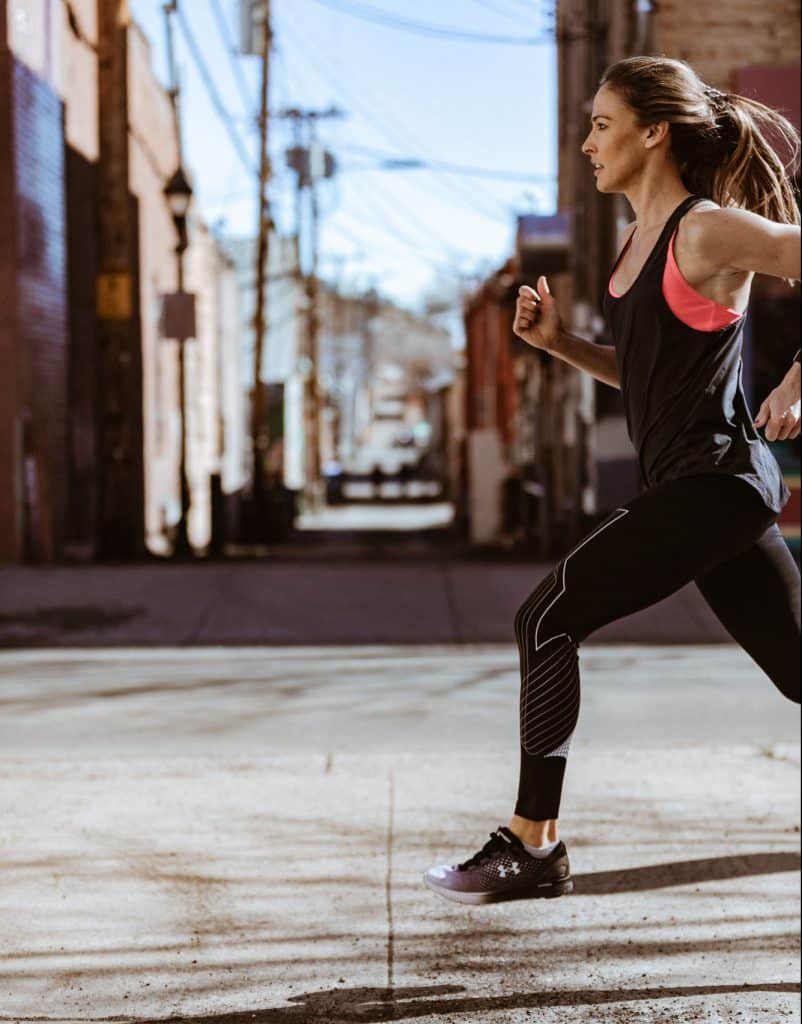 A New Way To Race
As runners, we've had to accept that we won't be able to put our training to the test in a traditional race for the foreseeable future. But that hasn't dampened our desire to improve our fitness, compete, and celebrate the sport of running with our fellow athletes.
We're proud to introduce the VDOT Challenge, a new virtual racing series that takes place every two weeks starting this weekend (April 3-5). It's super easy, and FREE to participate.
Our virtual racing is unique in that we're all in the same race regardless of which distance you choose. To opt in on the app and learn more about the rules and guidelines click here. And don't forget to update team affiliation on your profile. Let the bragging rights begin!
Safety First
Health and safety must be paramount. Athletes are only allowed to participate in a Challenge if current local health advisories/guidelines permit. This may vary widely for VDOT athletes across the globe in the next 4-6 weeks. To help you stay safe when doing a virtual race we've outline some guidelines and best practices.
Sponsor/Prizes
The Brooklyn Running Company will be sponsoring this first VDOT Challenge.
Top overall male and female VDOT scores and top overall masters (40+) male and female VDOT scores will each win a free pair of On running shoes. Each age group category winner will receive their choice of a SpiBelt, Maurten bottle and 320 drink mix, or a $25 Brooklyn Running Company gift card.
Brooklyn Running Co. will also raffle off a few additional prizes; all participants who followed the rules and made the results page are eligible.
What are you waiting for? Opt in, schedule your first Challenge and motivate your friends to take part in this global virtual race.