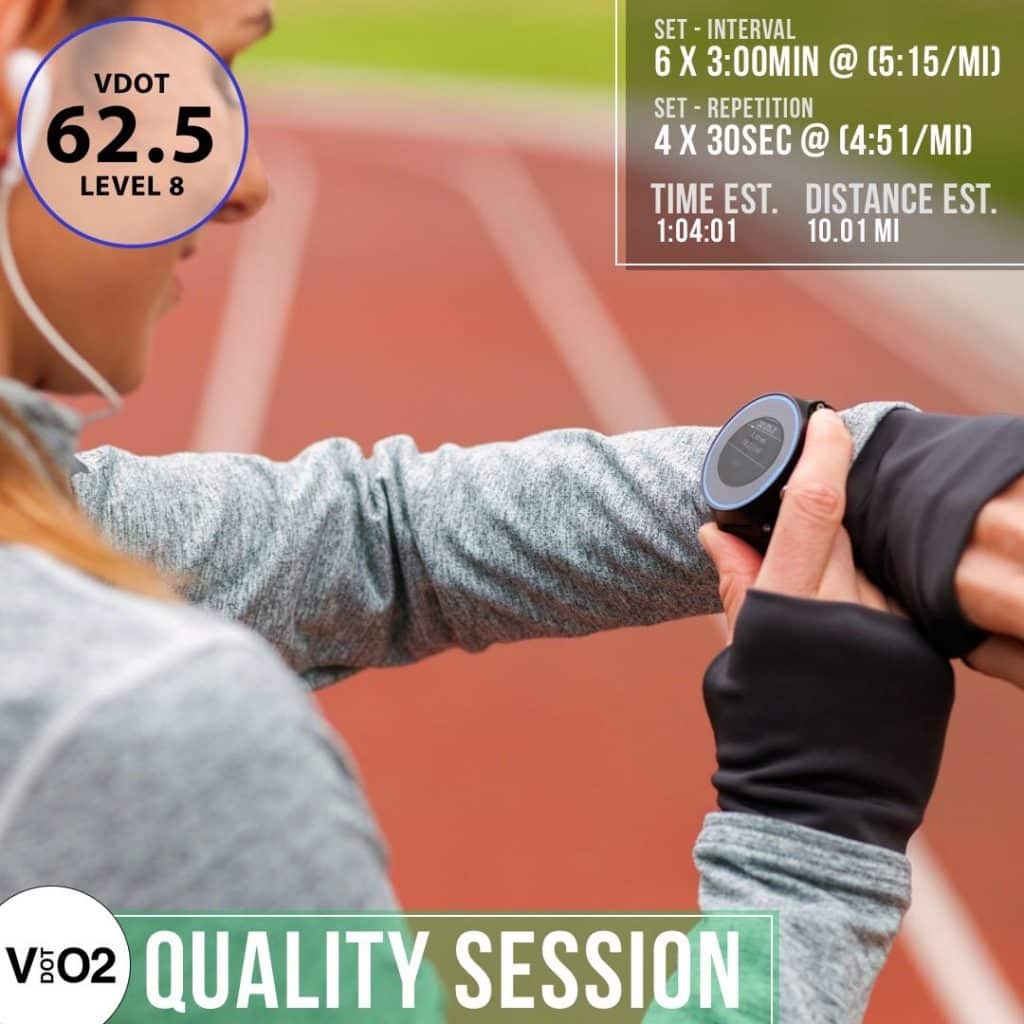 VDOT O2 now syncs running workouts to Garmin Connect so you never leave home without your training paces. It's now easier than ever to train properly. Log in to VDOT O2, assess your current fitness, calculate and sync personalized training paces to your watch for real-time workout guidance and motivation.
If you have a watch that isn't compatible with our Garmin IQ app you can now auto-sync to any device (e.g. FR 225, 235, Vivoactive, etc). Update your settings, then running workouts added to your VDOT calendar (by you or your coach) will automatically sync to Garmin Connect so they're ready to start on your watch.
To learn more visit our instructions page.