Jennifer Blalock improved her PR by 32-minutes and BQ'd at the Sri Chinmoy Marathon. Her official time was 3:26:02. [Full Results] Jenn trains with Coach Shayne of TeamWRK on the VDOT O2 app. All her hard work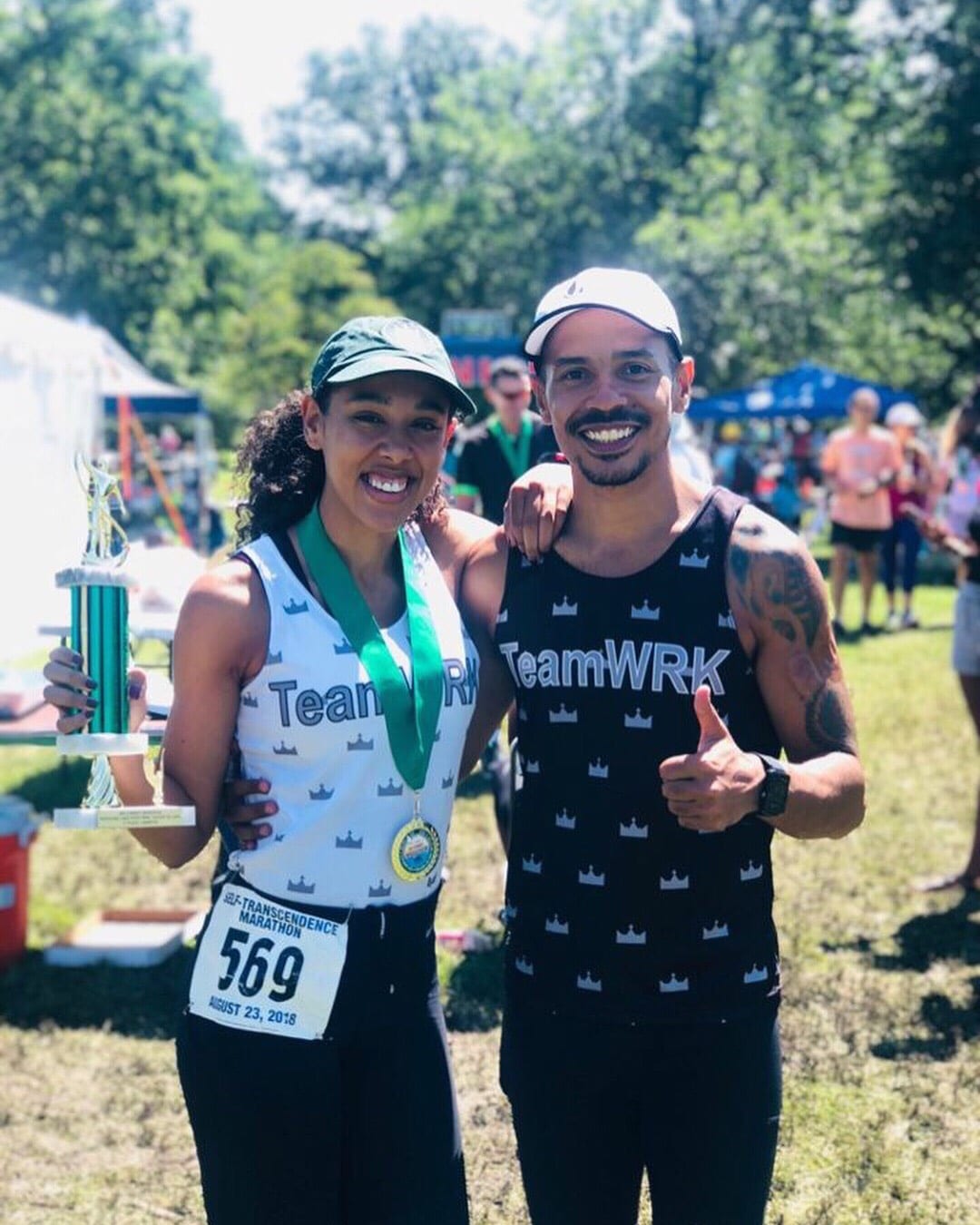 this past year paid off:
"I hated every minute of training, but I said don't quit, suffer now and live the rest of your life as a champion."
Team We Run Kings is a Brooklyn-based running club. They meet for practice sessions every Tuesday night and Sunday morning at 333 Flatbush Ave.
Our reasons for running are are as diverse as we are. Yet we are united not by running, but by our thirst for life, our affinity for accepting a challenge and our commitment to each teammate's success.

We run as an expression of our character, an open letter to our community and a moving metaphor for chasing one's dreams.

We. Run. Kings.