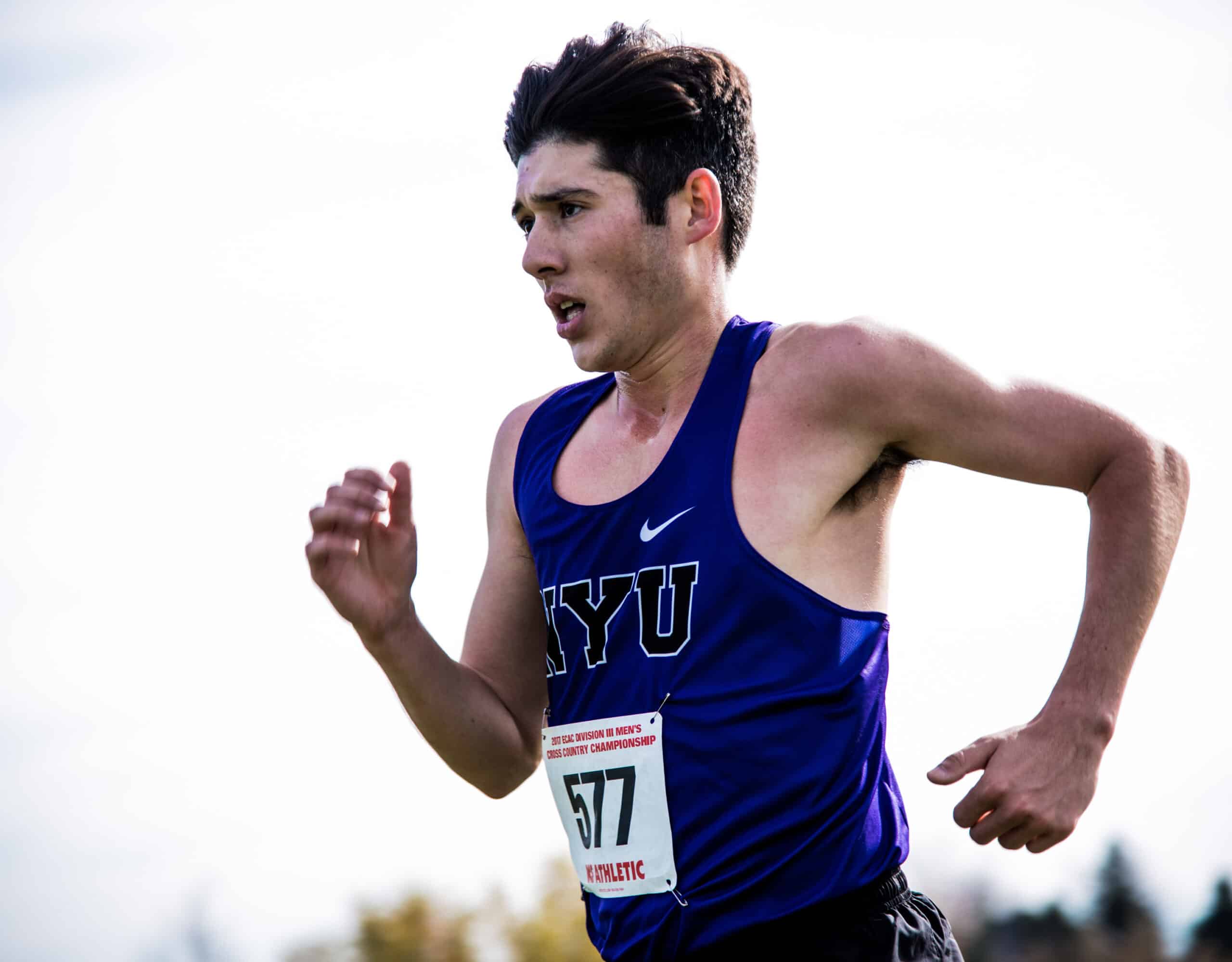 Our app is growing and so is our team. We're super excited to have two interns from the NYU Cross Country and Track program joining our team this summer.
Today, we'd like to introduce Julian Marrufo. Julian is a Sports Management major at NYU's School of Professional Studies. While putting in some serious miles on VDOT O2 in preparation for his final XC season, Julian will also be doing a lot of research and customer support to help grow our coaching platform.
"I am really excited to have this opportunity. I like working for startups because it gives me a chance to learn about so many areas of a business. On top of that, working for an app that has to do with running makes work a little easier given how important running is to me, so everyday doesn't actually feel like work."
Meet Julian
Highest scoring VDOT performance?
JM:  A 15:51 5K (65.3 VDOT)
Running shoe of choice?
JM:  Nike Pegasus
Favorite workout?
JM:  Favorite workout is a toss-up between a 60-minute tempo or mile repeats.
Coolest place you've ever run?
JM:  The mountains of Costa Rica.
Favorite athlete and why?
JM:  Probably Muhammad Ali because of the attitude he had going into every fight. Even if he lost he always told himself he was the best and always fought like it.
If you'd like to be part of our team and help grow the VDOT O2 training app please connect with us at info@vdoto2.com.