Malindi Elmore is currently a featured running coach on the VDOT O2 Coach Marketplace. According to her, she has been a competitive athlete ever since she started racing her sister to bed. Her first coaching job was back in 1998 as a Stanford Cross Country Camp counselor. She went on to set school records at Stanford, win national championships and eventually reach the Olympics in Athens. Over the last 7 years as a private coach for The Run SMART Project Malindi has translated her athletic and coaching experience into helping countless athletes pursue their personal bests.
But Malindi's approach is more than creating faster runners, she says, "I want to make good athletes, so it's not just about being a good runner and having a big engine. It's about being strong, good balance and having good mobility that can translate to other sports. I believe in being patient, consistent and enjoying the process. That ultimately is what is going to make someone successful."
Malindi's Coaching Bio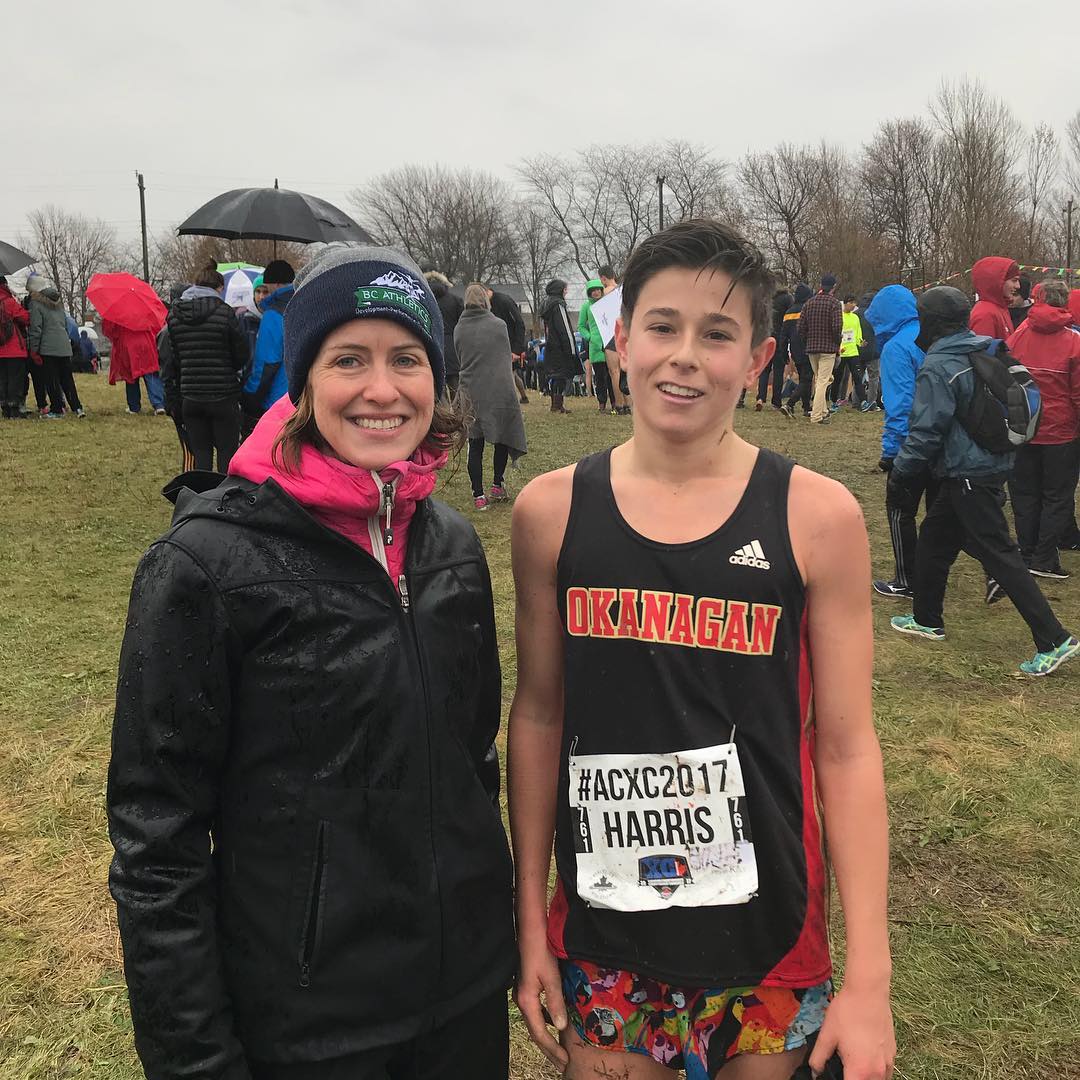 Qualified To Coach: 800m, Mile/1500m, 3km, 5km, 10km, Half Marathon, Marathon
Keywords: Competitive Runners, High School Runners, Cross Training Advice, Mental Skills, Beginner Runners, Recreational Runners
Available for Coaching: In-person, Online/Remote coaching, Group coaching, Training camps, Consultations
Coaching Certifications:  VDOT O2, NCCP Sport & Club and Competitive Coach
About:  Olympian and Canadian National team member, who now races professionally for Team Timex in long course triathlon. She coaches top high school track and field athletes in Kelowna BC, as well as provides on-line coaching to high school and master's athletes online.
Malindi currently offers several private coaching options catering to a range of athletes from high school and masters competitive to the triathlete who want to focus on improving their running times. To learn more about her background and coaching services please visit Malindi's coaching profile.