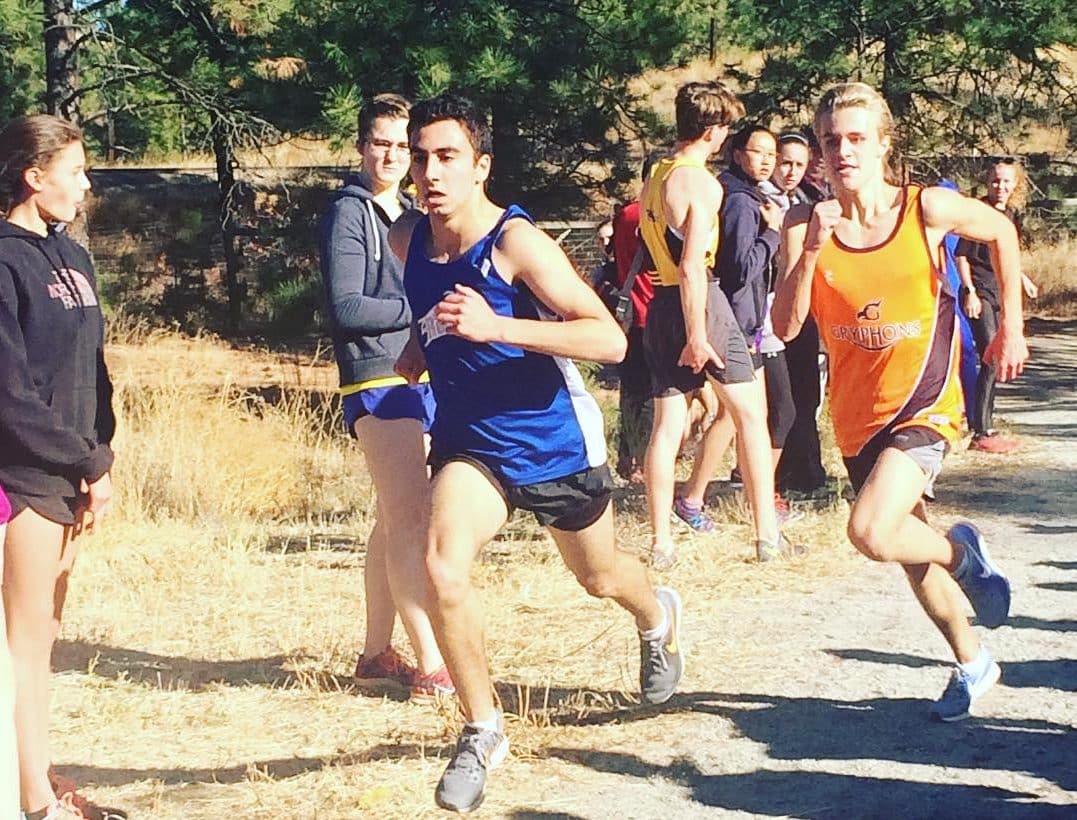 The VDOT Marketplace allows athletes to search for coaches based on keywords to help find the best coaching match possible. Today, if you select the tag "High School Runners" you'll find Olympian and former Stanford University standout Malindi Elmore. Malindi now offers a unique product for young athletes:  Support Coach For High School Runners.
Oftentimes, young athletes who are talented underachieve because they overlook the "supplemental" components of a proper training program, like strength, stretching, race and mental preparation. In this private coaching subscription agreement Malindi offers an incredible opportunity as a mentor:
I created this product because many high school athletes have the basics of a program with school workouts but lack support in other areas such as how to structure breaks between seasons, supplemental work including core, strength, cross training, and mental skills such as race prep and strategies. Many athletes really benefit from having me on their team to individualize their training within the context of what they are already doing.

One of the big areas that I work on is race strategy and focusing on process versus goal-oriented racing. This helps athletes achieve "flow" or getting into a race zone that produces their best racing. It is a challenge when athletes are goal-oriented and driven, but are too focused on specific goals. This has helped many of my supported-athletes to have breakthroughs when it really matters and to see a closer alignment with training and race results.
Support Coach For High School Runners
Description
For athletes who have a high school coach and program but need additional support to maximize their training potential. Malindi works with the athlete to ensure they are optimizing his/her training with respect to workout paces and execution, recovery runs, core work and race strategies. This subscription does not include detailed workouts but rather how to integrate supplemental work within the structure of the high school team program for optimal preparation.
Minimum Requirements
High school athlete working with a team coach but needing additional coaching support.
Communication
4 emails per week, 1 call per month
Price
$100.00/mo
Read more about Malindi's coaching bio and services on her marketplace profile.