Stephen Kersh is a featured running coach on the VDOT O2 Coach Marketplace. Learn more about his background and how he can help you reach your running goals today.
We're inspired by Stephen's love of running and passion to share it with other runners, "The power of this simple, beautiful sport knows no bounds and I look forward to teaming up with positive, dedicated athletes who are looking for a transformational experience."
Stephen has shown a broad range in his athletic achievements with great performances from the 1500m right up to the marathon distance. He's fortunate to have worked with some of the best coaching minds in our sport and now he's ready to transfer that knowledge with others as he trains towards the 2020 Olympic Trials in the marathon.
Stephen's Coaching Bio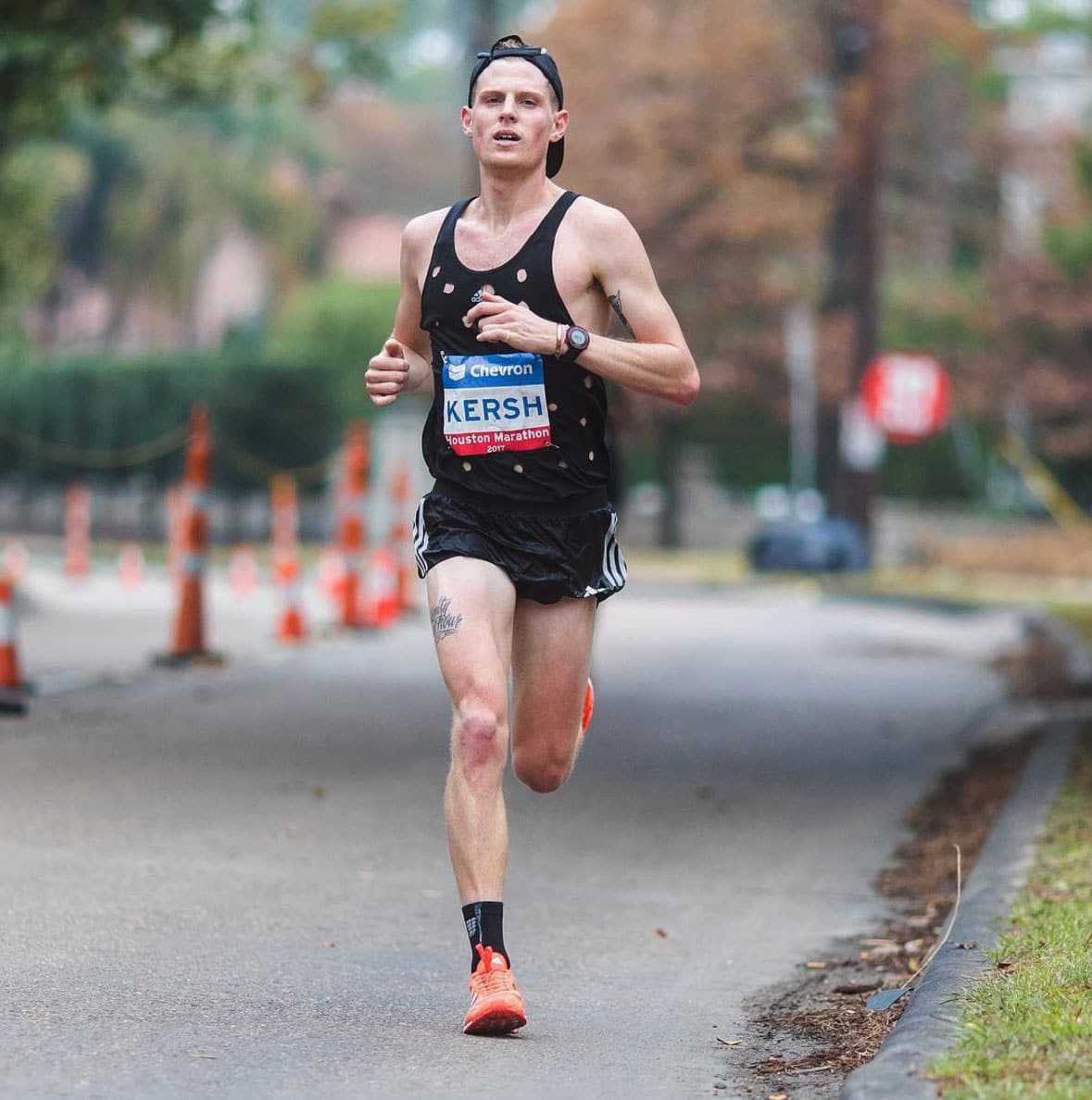 Qualified To Coach:  800m, Mile/1500m, 3km, 5km, 10km, 15km, Half Marathon, Marathon, Ultra Marathon
Keywords:  Competitive Runners, Recreational Runners, High School Runners, Nutrition Advice, Cross Training Advice
Available for Coaching:  In-person, Online/Remote coaching, Group coaching, Consultations
Coaching Certifications:  VDOT O2
About:  "I'm currently logging a lot of miles in Flagstaff, Arizona while pursuing my dream of becoming a professional runner. From all these miles run, I've learned some important lessons that stem beyond the track or asphalt and are applicable to all facets of life. I look forward to helping others tap into a deeper understanding of what they are capable of. Train alongside me as I work towards my personal goal of the 2020 Olympic Trials!"
Stephen currently offers several private coaching options. To learn more visit his coaching profile.