Leah Rosenfeld is a featured running coach on the VDOT O2 Coach Marketplace. Learn more about her background and how she can help you reach your running goals today.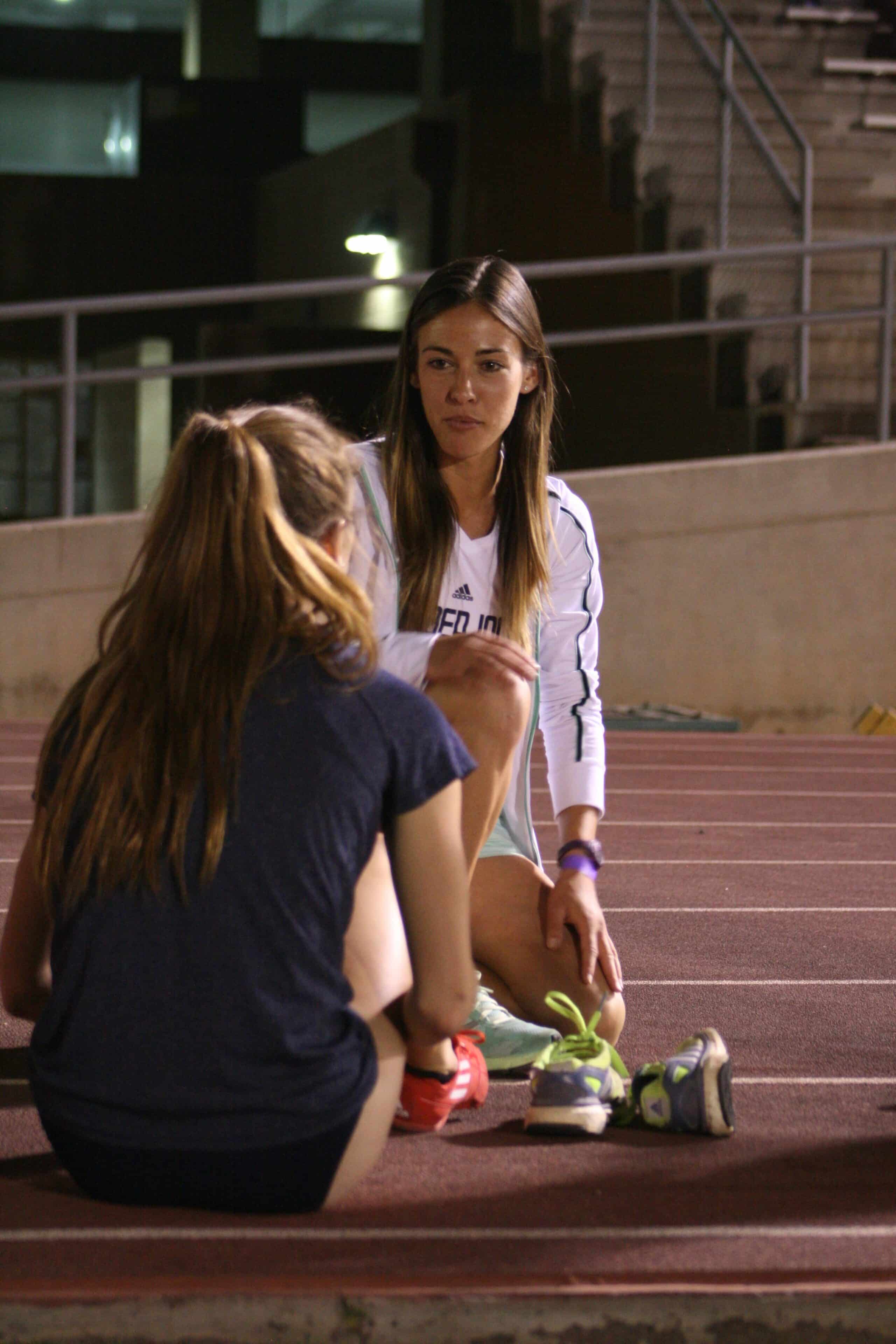 Leah's resume is incredibly unique and includes a broad range of experience. This allows her to share insight and expertise on a level beyond most coaches. She was a standout High School and Division I runner and now trains as an Under Armour athlete in Flagstaff, AZ. She also studied Kinesiology in school and has coached on both the High School and Division I level at two powerhouse programs in Syracuse and Northern Arizona University.
Leah's Coaching Bio
Qualified To Coach:  800m, Mile/1500m, 3km, 5km, 10km, 15km, Half Marathon, Marathon
Keywords:  Competitive Runners, Recreational Runners, High School Runners, Beginner Runners, Nutrition Advice, Cross Training Advice, Mental Skills
Available for Coaching:  Online/Remote coaching, Group coaching, Consultations
Coaching Certifications:  VDOT O2
About:

Education – B.A. in Media Studies with an emphasis on Journalism and Kinesiology from Pennsylvania State University; Masters in Educational Leadership from Northern Arizona University
Coaching Experience – Northern Arizona University Cross Country and Track and Field 2012-2016 Syracuse University Cross Country and Track and Field 2011-2012 Lodi High School Cross Country and Track and Field 2010-2011
Team and professional affiliation – Team Run Flagstaff Pro, Under Armour
Leah currently offers a premium private coaching subscription. To learn more please visit her coaching profile.