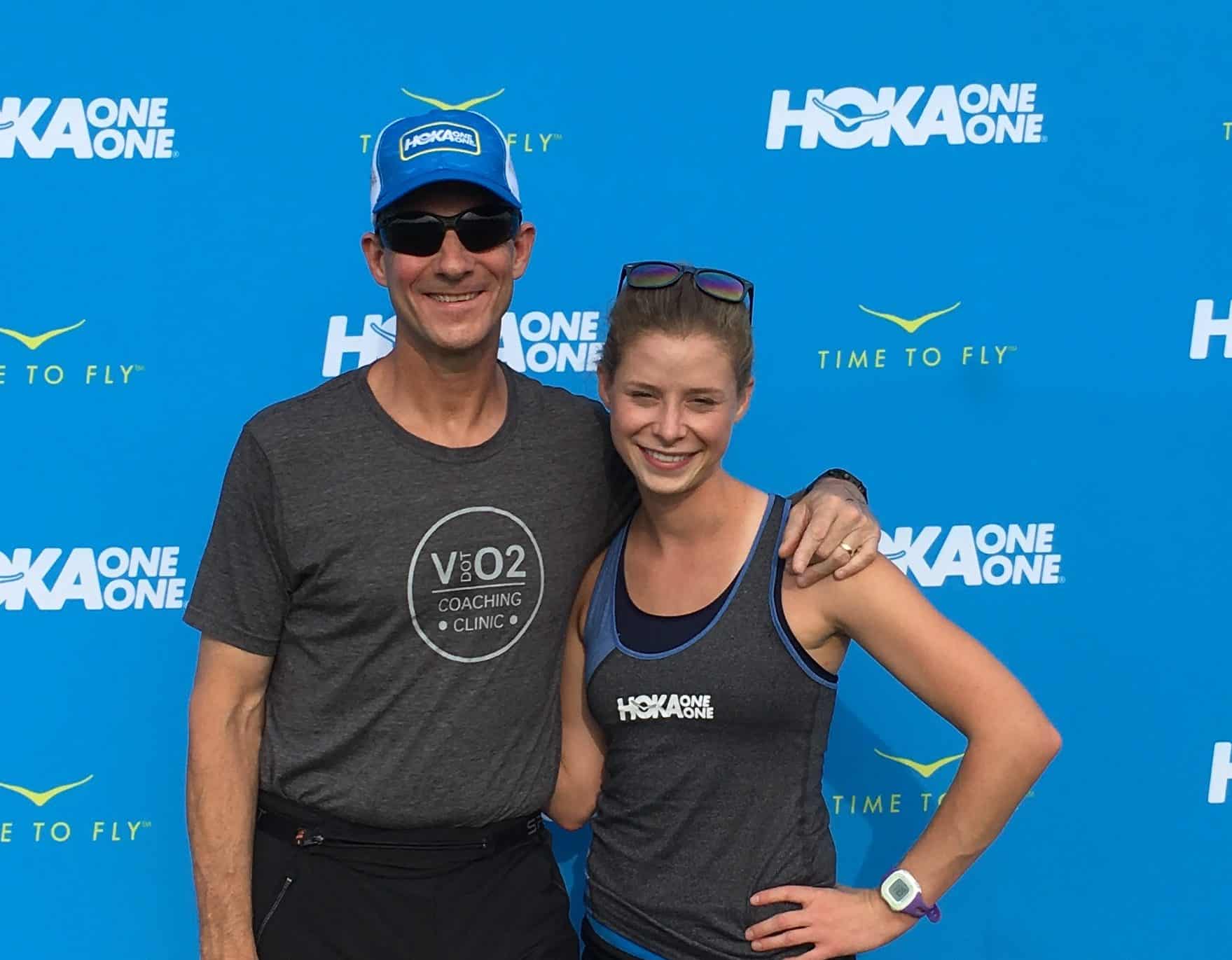 Runs In The Family
Lindsay Jones continues to lower her mile PR this summer with the help of her father and coach Tim. Earlier this summer we reported on the father/daughter success. Dad shares the recent race report below:
My daughter, Lindsay, carved another few seconds off her mile PR at the Hotel Warner West Chester Mile, again with the help of VDOT Coach. The meet was on Thursday evening, August 10th, at Henderson High School in West Chester, PA. Lindsay took a quick break from her Hoka Field Service Rep duties at the meet to jump into the seventh heat of the Citizen's Mile and bumped her PR down to 5:20.2. It was a fun event and a blast watching the elite races at the end of the night

. 

Thanks again to VDOT O2

!