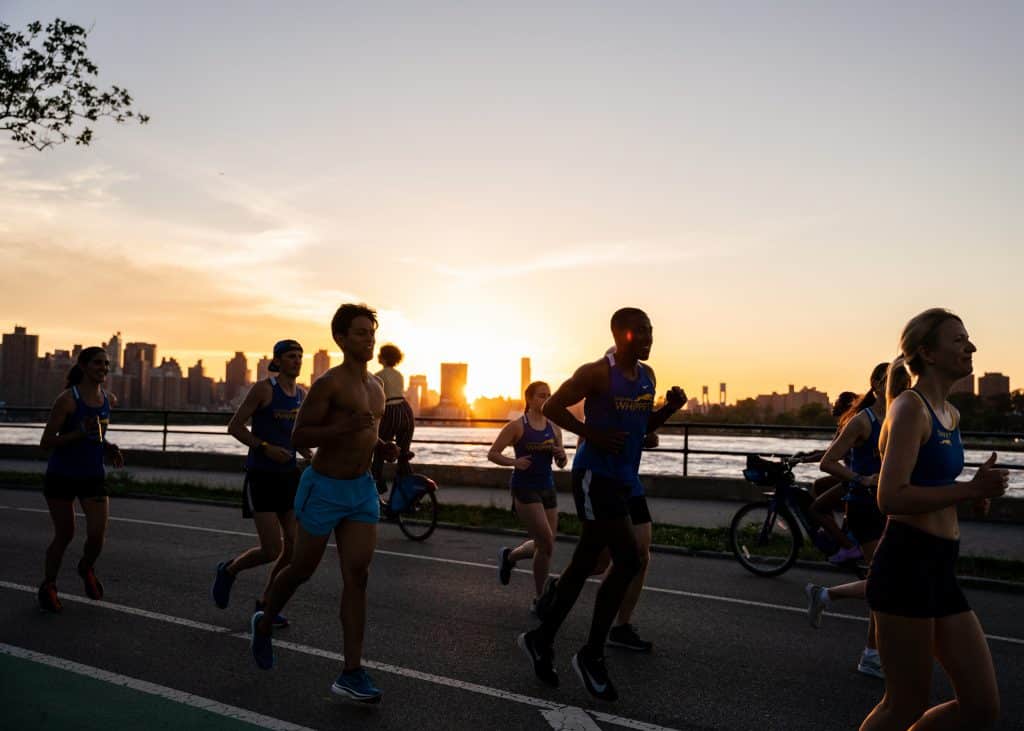 We're excited to announce two new features. Our goal with these updates (and more to come) is to create a more open platform and further tailor the coaching experience on V.O2.
Custom Training Paces
Quickly calculate and save your own training paces to the drop-down menu of the app. You can use this nifty calculator to create by distance (e.g. Half Marathon Race Pace) or effort (e.g. 60% of VDOT or Recovery Pace) and now save time covering every coaching scenario in your repertoire.
Custom Cross Training Activities
With this new release coaches can add new Cross Training activities as options to the drop-down menu (e.g. Pool Running).
Next up: Adding sets functionality to strength, cycling, swimming workouts, etc. and training zones for cycling activities.