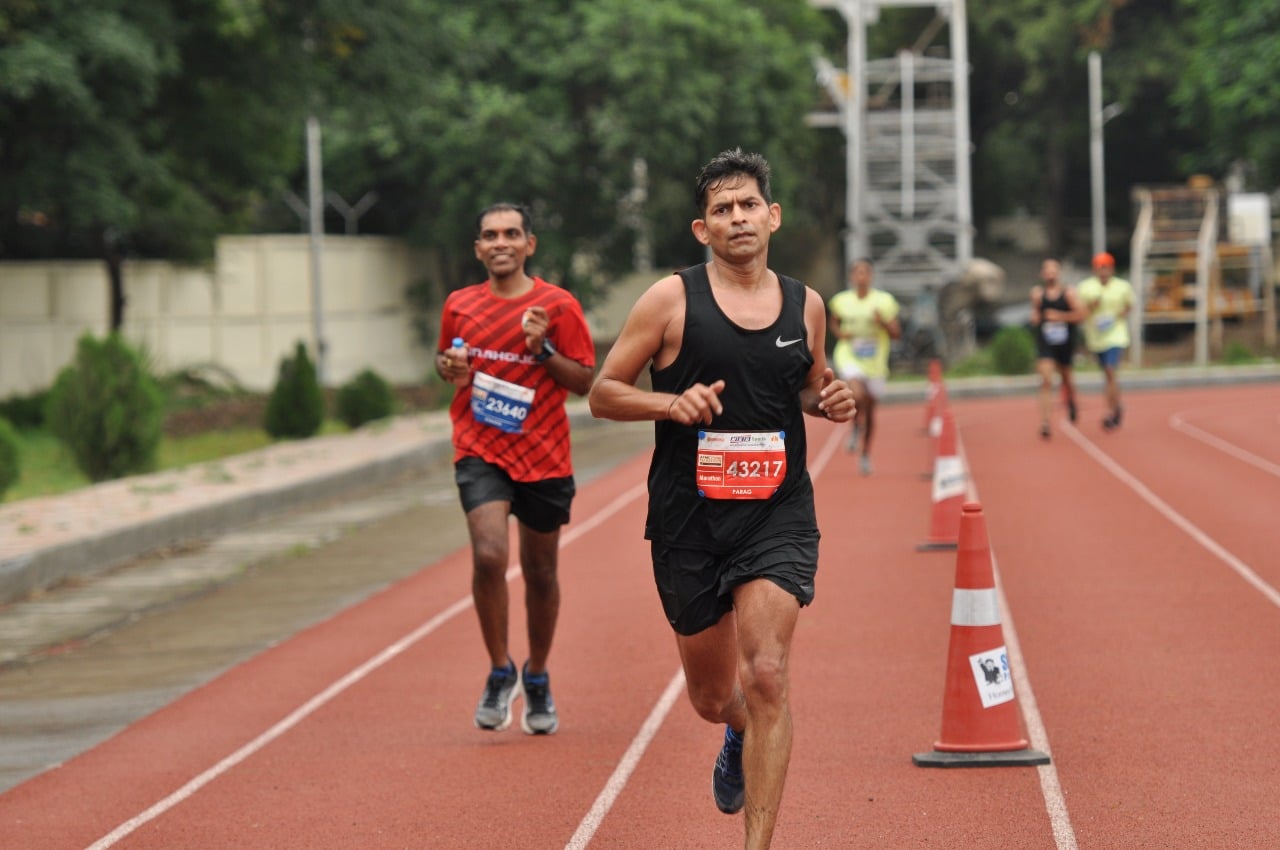 Parag Dongre, of Pune, India, has long been a subscriber of Daniels' Running Formula and the VDOT methodology. Earlier this year he took advantage of the VDOT Marketplace to connect with VDOT Certified Coach Tim Jones. In the past three months he has now set personal bests in the marathon (3:18:31 BQ), half marathon (1:28:28) and 10k. His 10k PR, incredibly, was in route at the Delhi Half Marathon.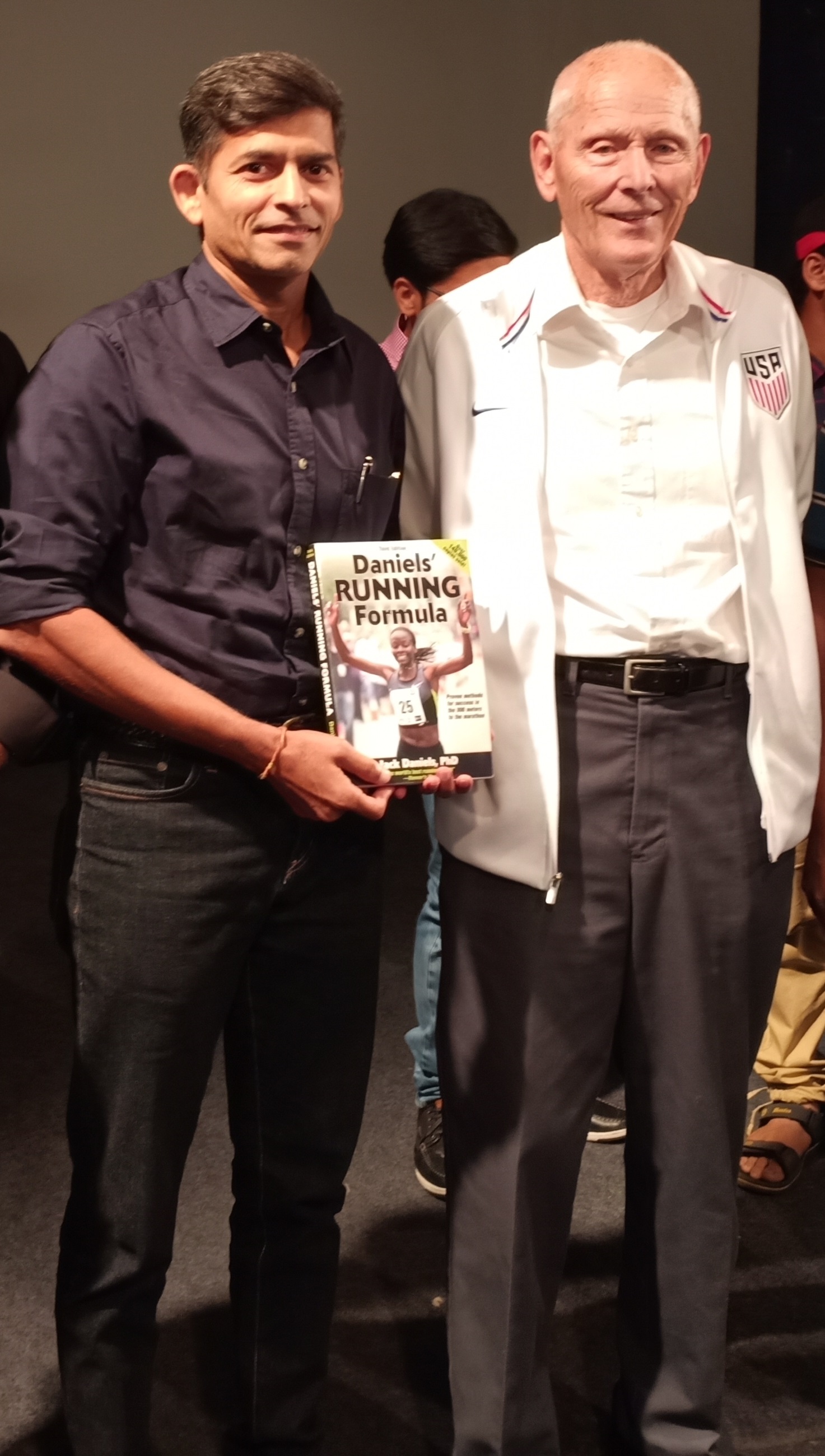 Parag's coach gives credit to his accuracy of training, "His dedication and commitment to hitting his paces in training really paid off," said Tim. "It was fantastic to see him run a huge PR and a BQ by six-and-a-half minutes. It has been a great experience working with Parag over the past year. He himself has become a VDOT Certified Coach too."
"Tim's systematic approach and insights into VDOT principles has given me a workable and structured training schedule," said Parag. "In August, on a HHH (Hilly, Hot, Humid) course I managed to run a full marathon PR by almost an hour (yup, you read it right) and smiled my way to a BQ. The best part is there are still a lot more PRs to come. How cool is that for a 50 year old?!"
Our favorite part of this story is that Parag was inspired to become a coach too. He recently became VDOT Certified and is already applying the principles from Daniels' Running Formula to help other runners in India improve their fitness.