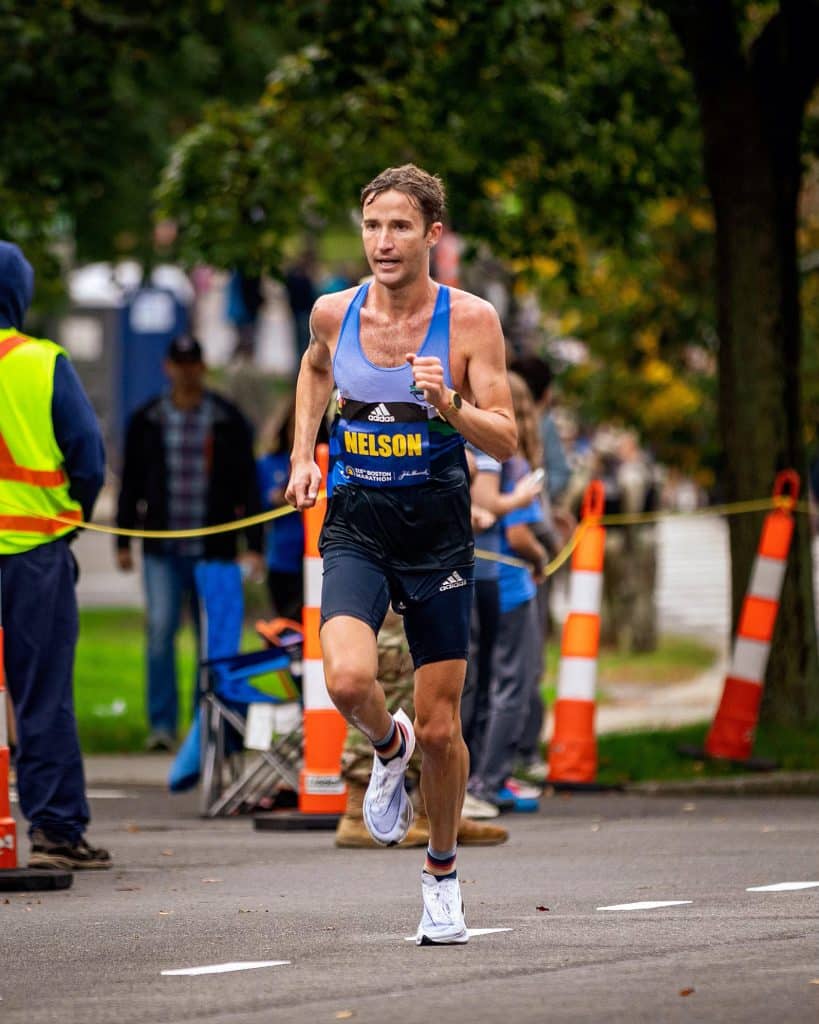 In a continuing series, we are publishing interviews to gain insights from some of the top performers within the V.O2 community.
We chatted with athlete and coach Harvey Nelson who logged one of the highest VDOT performances of the year (75.1) with his 2:14 at the 2021 Boston Marathon and the most mileage in 2021 on the entire app.
Where do you live and train?
HN: I live and train in Flagstaff, Arizona.
What does a typical training week look like for you?
HN: We just changed up our schedule a little, but it was Wednesday, Saturday workouts, Sunday long runs, with easy runs the other days, and doubles maybe 4 or 5 days a week.
Do you recall where your top performance came from? Can you talk to us about the experience?
HN: My top performance this year was the Boston Marathon. I ran 2:14 with a 70 second bathroom break, and was the 5th American overall. It was my debut marathon, and it was just a lot of fun. The crowds were incredible, and really got you excited, and racing against some of the best in the world was absolutely amazing.
What was your most memorable workout of 2021? It would be great if you could share a screenshot of the workout on your V.O2 calendar.
HN: My most memorable workout was a 16 miler on Lake Mary at 5:09/mile average. It was the furthest run I've done at that pace before the marathon and it was just a lot of fun grinding it out by myself.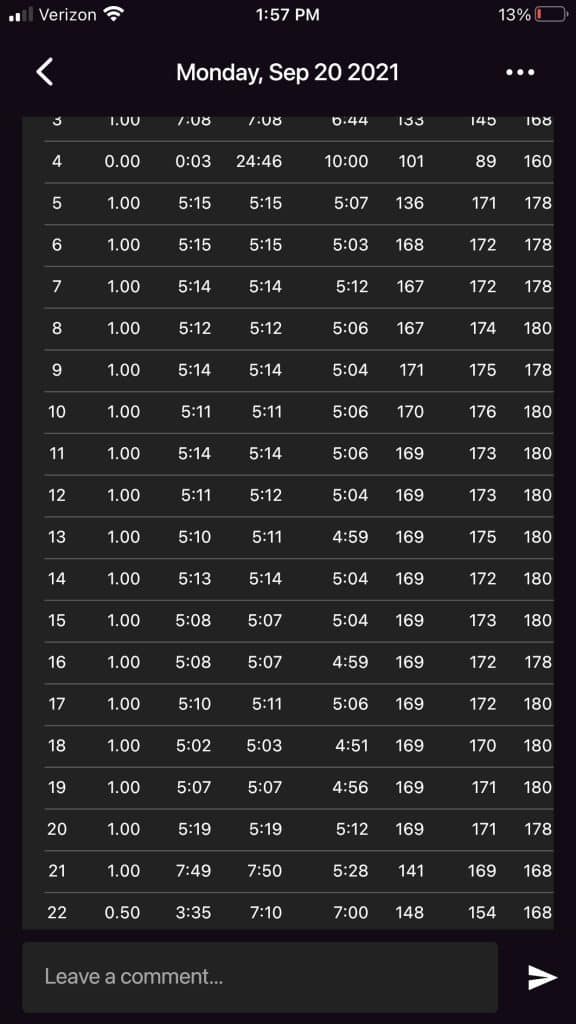 Did the V.O2 app provide benefit to your training and racing? If so, how?
HN: Yes, all of my training was logged through the app and helped me with scheduling so I could just get the work in on the day without thinking about it.
Who is your coach?
HN: James McKirdy
What's next for you?
HN: Maybe Houston or if not that the Gate River 15k, because I've had a few hiccups with sickness.