Quick Start Guide: VDOT O2 Workouts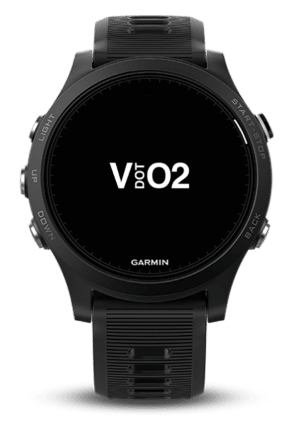 The Garmin VDOT O2 Workouts app allows you to sync your VDOT calendar/workouts to your watch. The watch app will take you step-by-step through your runs and quality sessions starting with your warm-up, sets, counting down your rest and finishing with your cool-down.
Requirements
A free VDOT O2 account.
A compatible watch listed on our Garmin IQ App store page
Garmin Connect app on either Android or iOS. (You can also use Garmin Express on a Mac or Windows)
A baseline understanding of how to create your own workouts (VDOT helps by generating your paces) or a coach who will add workouts to your VDOT O2 calendar for you. We always recommend having a professional coach that knows how to personalize training for you. If you have questions about your training please email us at info@vdoto2.com.
The will to get faster and passion for training effectively.
Compatible Watches
Many watch models, like the popular Forerunner 235, are not compatible because they do not have the technology to support the latest version of Connect IQ. Unfortunately, this is out of our control.
If your watch is not listed here then try the Garmin Calendar sync option which offers the same core functionality as the IQ app. If your watch does not allow training to sync using the Garmin calendar, you can download your training using vdoto2.com, logging into your calendar, selecting an activity and downloading the activity in the top right.
How To Set-Up The App On Your Watch:
Two options:
From Garmin Connect app on paired smartphone

Open Garmin Connect

Android: Select menu icon (top left)
iOS: Select More from bottom right

Select Garmin IQ Store
Search VDOT O2 Workouts then select Download
Accept terms and grant permissions (Allow)
Exit store and Sync device to install VDOT Workouts app

Garmin Express from a computer

Connect device to your computer using USB
Open Garmin Express
Select the device
Select IQ Apps
Select Get More Apps
Find VDOT O2 Workouts then select Download
Accept Terms then grant permissions by selecting Allow
From Garmin Express click Install All which will sync your device
After you install the VDOT O2 Workouts app open it on your watch and follow the instructions to begin syncing workouts.
Do you need to sync your watch with Garmin Connect everyday? No. After you connect your watch it will automatically sync workouts (one at a time) if you have running workouts on your VDOT O2 calendar that day.
Viewing The Workout:
Below is a sample workout: 1 mile warm-up and 3 x 1 mile at Threshold pace (with no cool-down). Depending on which Garmin watch model you're using, you may access the VDOT O2 Workouts app on your watch differently than shown below.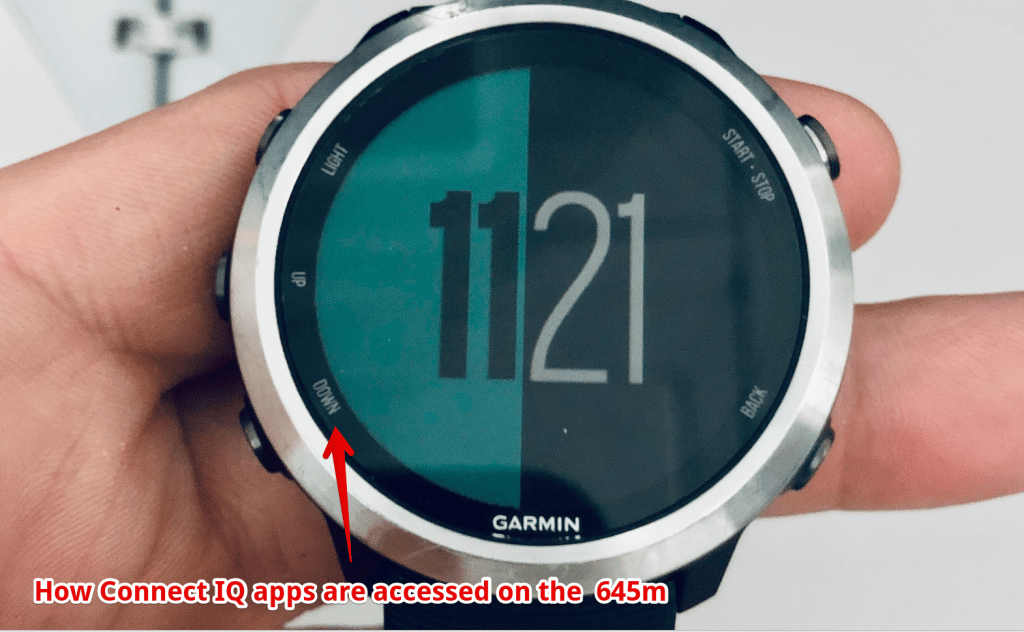 Changes During A Workout:
During a workout you can move onto the next step at any point. For example, if you get to your next interval before the rest counter is completed or you finish an interval faster than you expected, you can move onto the next step by hitting the split button on your watch.
If you are not done running on your cool-down you can keep running and track the additional mileage as part of your session.
Syncing Workout Data To VDOT O2 Calendar
Once you've completed your workout your GPS data will import to your VDOT O2 calendar after it has synced to Garmin Connect.
Reported Problems
FR935: Some users are reporting that training syncs properly to the watch but when they start workout it's not the same workout as what's on their VDOT calendar. (e.g. 10mi or 16km Easy).
Additional Information:
If you have any questions or problems please email us or comment below. We will continue to update this document based on your feedback.